I know, you've heard all the bad reviews flooding the internet. Unhappy fans wanting something new seems to be the majority.
And I can understand why.
No, you don't have to avoid Fast and Furious Supercharged attraction at Universal Studios Florida. This brand-new ride has been the main source of controversy in many of the online theme park groups and forums.
Before you jump on the bandwagon of negativity, here are some my thoughts on the Fast and Furious Supercharged ride and why you should give it a chance.
THIS POST MAY CONTAIN AFFILIATE LINKS. PLEASE READ MY DISCLOSURE FOR MORE INFO. Which means if you click on any of the links, I'll receive a small commission. This helps support the website and allows me to bring you more content. Thank you for your support!
Watch my first reaction to the Fast and Furious Supercharged ride!
Fast & Furious Supercharged Queue and Quick Review | Universal Studios Florida
Fast and Furious is a major film series with a huge cult following. The concept of adding it to a theme park was brought to reality at Universal Studios Hollywood as a stop on the famous tram tour. It was a great addition to the tour and since has been added to the Florida park as its own standalone attraction.
Now let's touch on what you can expect from Universal Studios Florida's newest experience.

Fast and Furious Supercharged Queue
As you approach the warehouse, you will immediately feel as if you're in the heart of a San Francisco neighborhood. There are return time slips that can be picked up to the right of the attraction entrance, if you'd like to take advantage of the Virtual Line system.
To use the Virtual Line queue, you can either download the Universal Orlando Resort app to make reservations on there or you can use the kiosks next the Fast and Furious Supercharged as previously mentioned.
1st Step – Open the Universal Orlando Resort app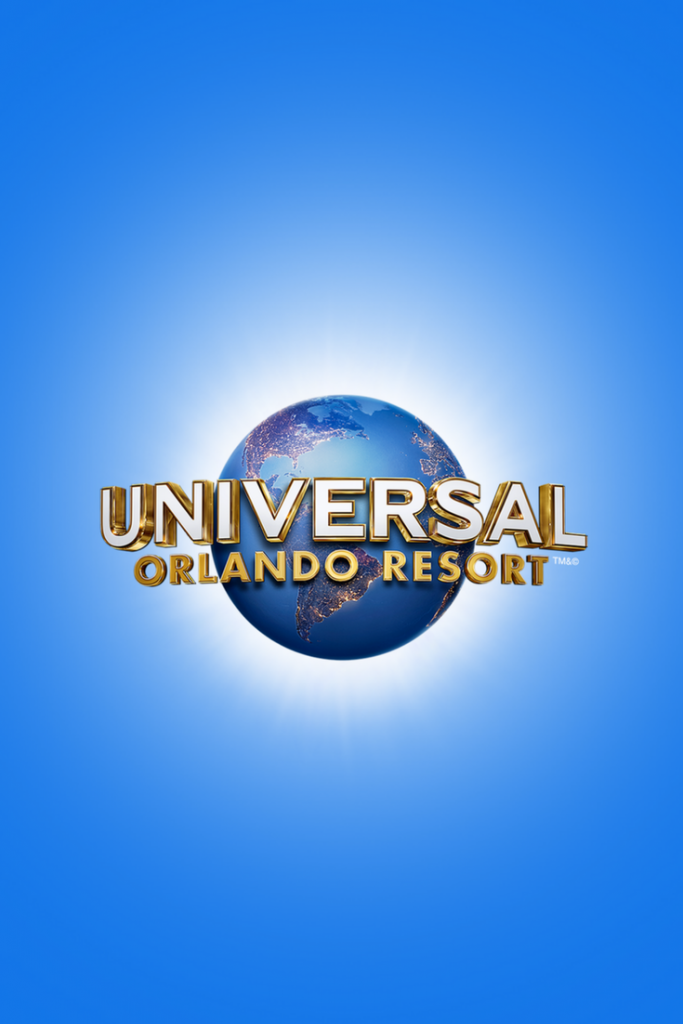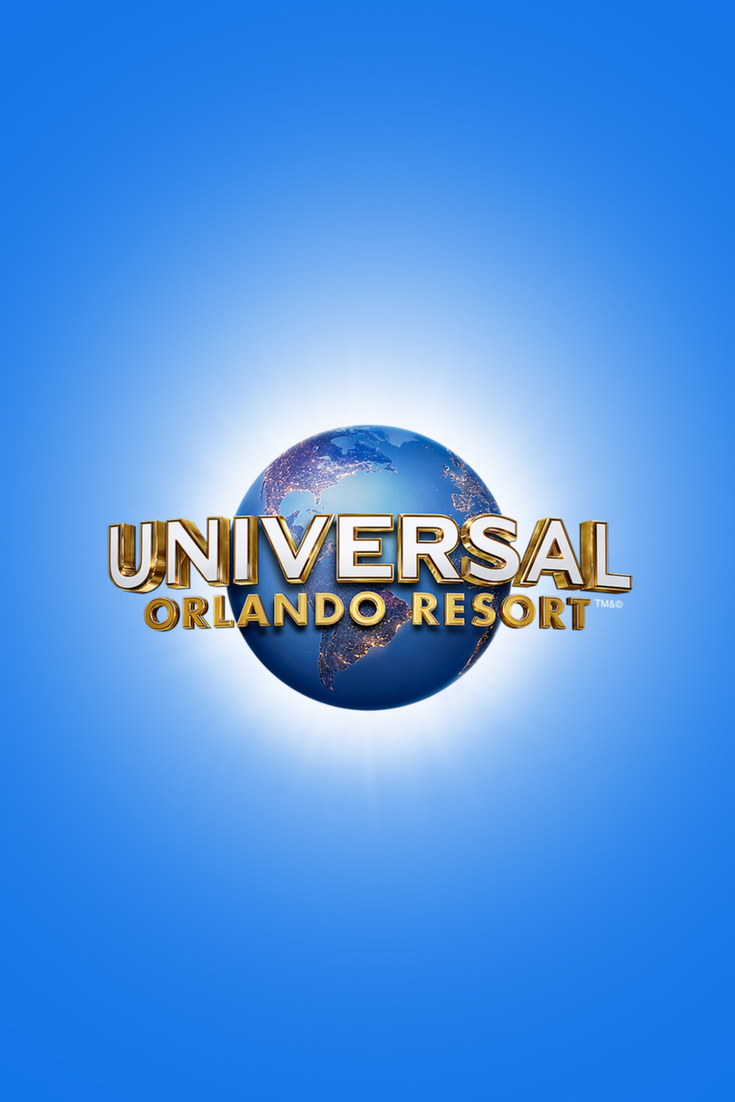 2nd Step – Choose Virtual Line on the left side bar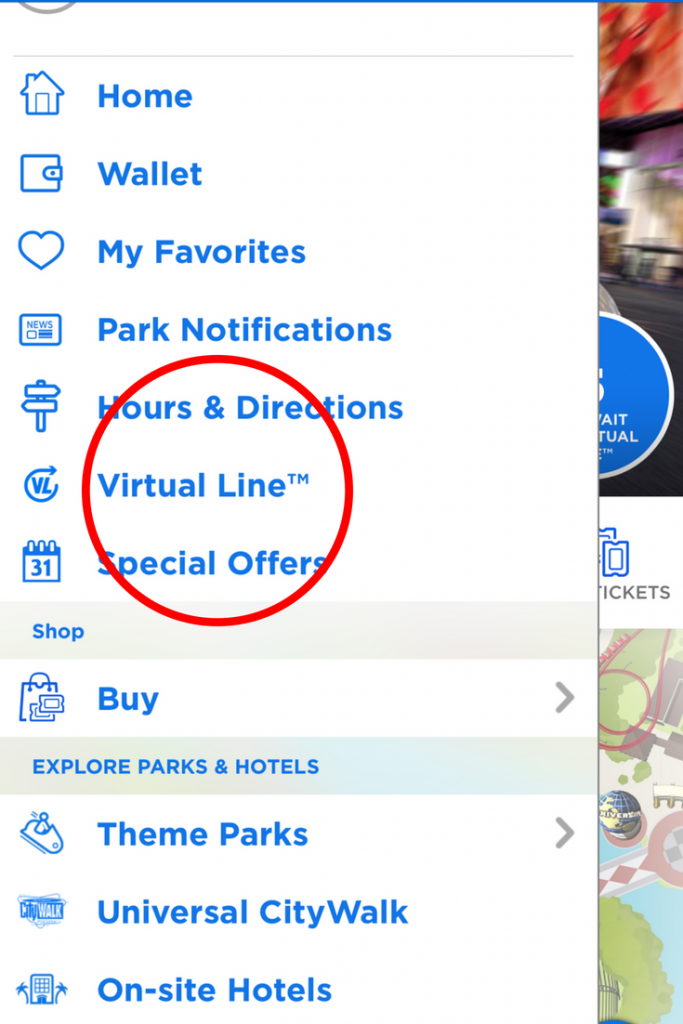 3rd Step – Select the available attraction of your choice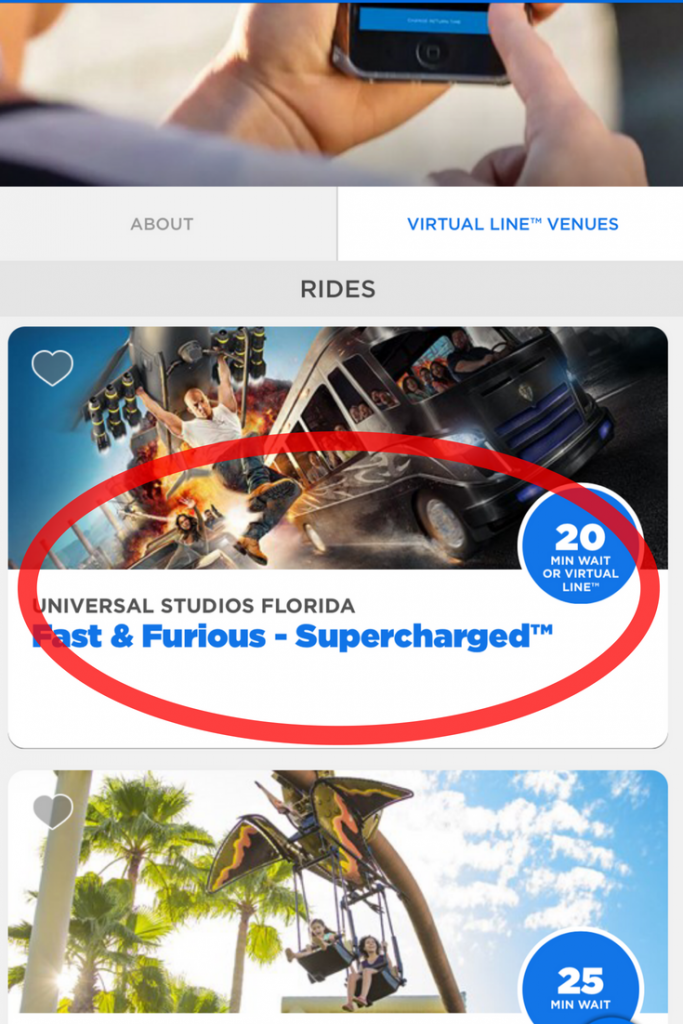 4th Step – Click reserve!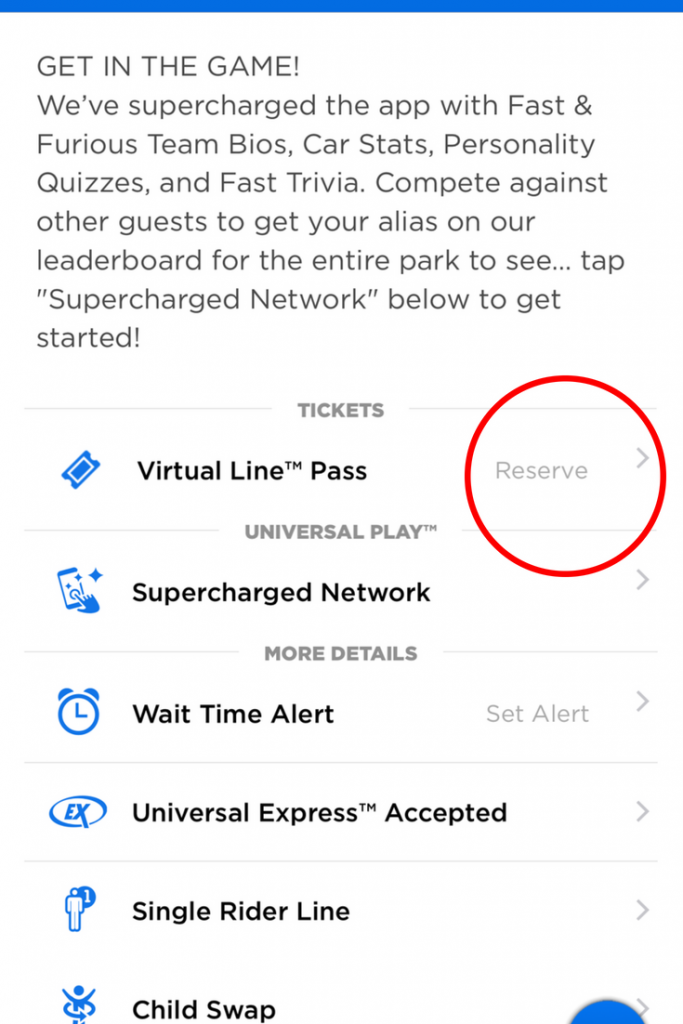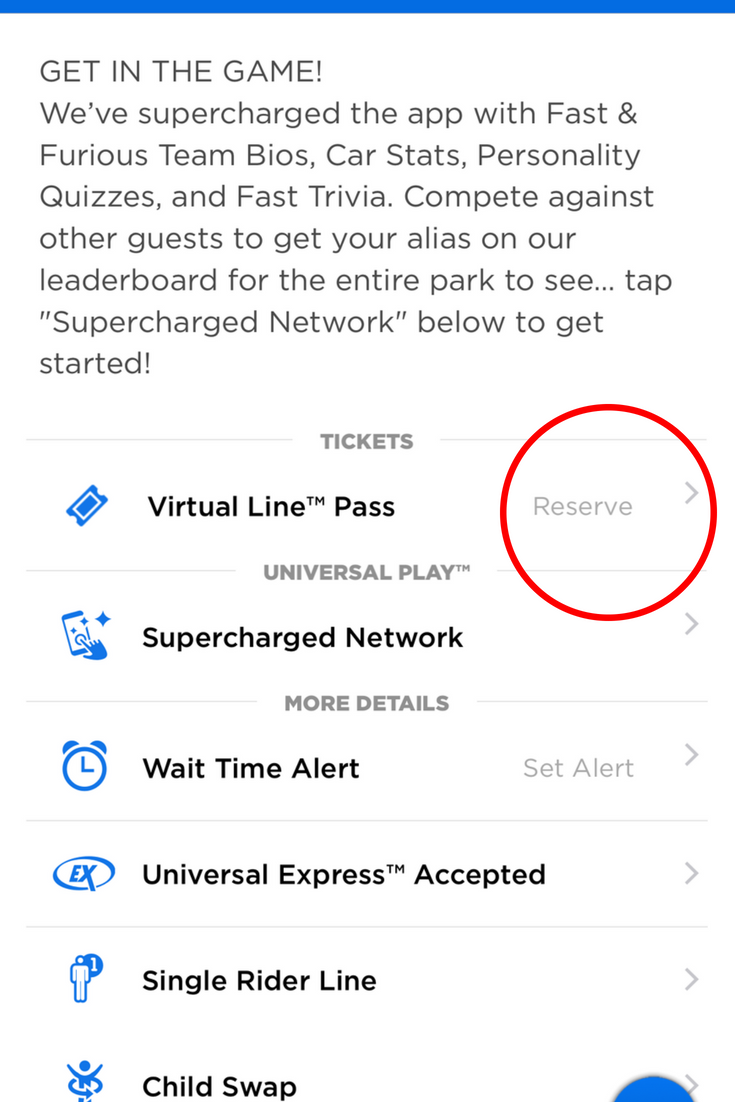 If the wait is low you can just proceed to the entrance and start your journey with the "family."
There are 3 Lines:
Single Rider: gives you the option to bypass the regular line if you're riding alone.
Express/Virtual Return Line: is a pre-purchased or pre-reserved voucher used to bypass the main queue.
Regular Line: is the main line with the standard wait time based on the busyness of the attraction.
Once you begin walking through the queue you'll see unique items from the franchise with little Easter eggs hidden throughout the attraction.
Here are Some Hidden Items to Look for:
A tribute to the former Graveyard Revue with a Beetlejuice doll on top of a desk shelf.
There's a jacket on a chair in the queue with the Disaster Studios logo on it. A tribute to the ride Fast and Furious Supercharged replaced.
Find the Paul Walker Marine travel box in the queue after you pass the semi-truck.
In the War Room portion of the queue, locate the map with a street named Walker Street.
There's a reference to Back to the Future with a license plate that reads, OUTATIME.
Try to find Walt Disney's name in the War Room portion of the queue. It will be written as Walter Elias
You can read the full list of Fast and Furious Supercharged Easter eggs here.
As you continue throughout the queue you'll notice actual cars and car parts to let you know you're in a garage, but not just any garage.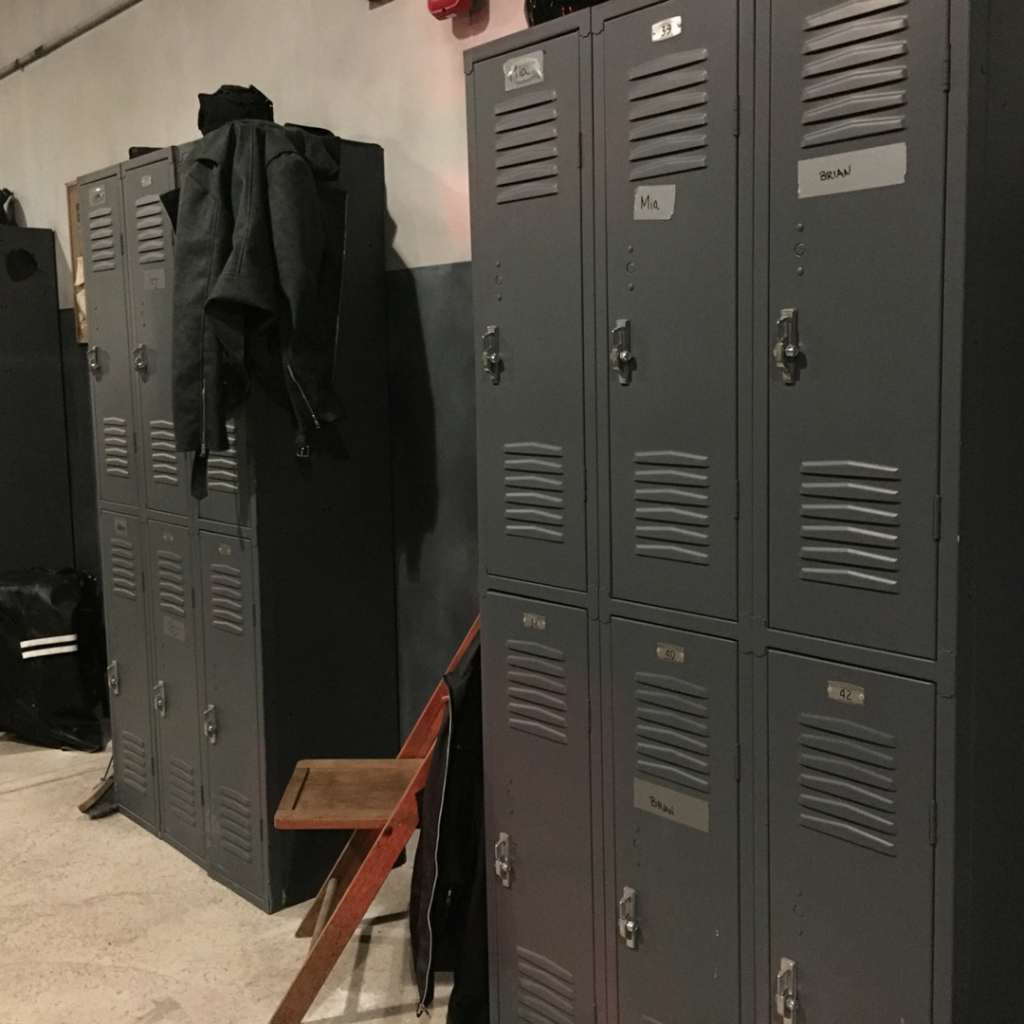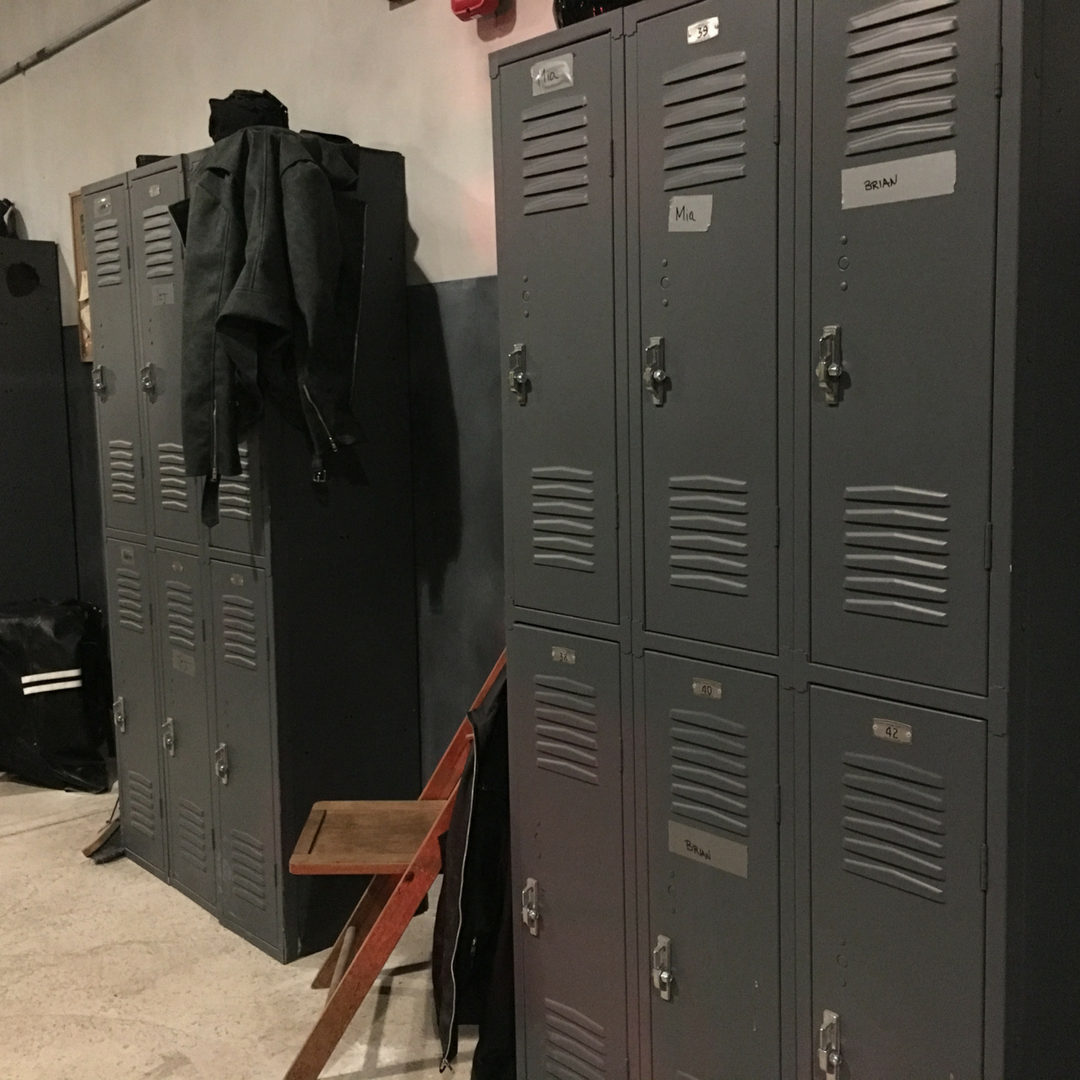 It's a party garage with "family."
Dance music starts immediately upon enter the building and the emphasis of "family" is heavily promoted as you wander through. There is a virtual Fast and Furious trivia game that can be play on your phone through Universal Orlando app with the objective of getting the highest score among other guests waiting in the line.
You will be treated by multiple appearance of Chris "Ludacris" Bridges while waiting and you'll also experience the classic Universal treat of having real life actors in the two pre-shows. They let you know that the FBI is targeting their location and the villain, Shaw, is also following you.
Once you finish the final preshow, you're taken to the loading platform we're it's time to really get this party started.
Save $53 on Universal 3-Park 2-Day Park to Park and get an extra day! Visit Universal's Volcano Bay Water Theme Park.
Fast and Furious Supercharged Storyline and Ride Breakdown
This is a screen-based attraction with the same video taken from the Fast and Furious ride over at Universal Studios Hollywood. You hop unto the party bus, exactly like the Skull Island ride in Islands of Adventure. The truck pulls up with dance music and lights. You're sent to a party with the family, which is ruined by an agent. Next, you're sent on an action-packed race through San Francisco to escape the so-called "bad guy" Shaw.
Once the intense experience is over, you land in a garage-like warehouse escaping Owen Shaw and officially becoming a part of the "family."
Fast and Furious Supercharged Pros
I honestly was surprised by how much I enjoyed this ride. I hated Skull Island mostly because I envisioned something totally different than what we received. This time I had very low expectations, but since I'd experienced portions of this attraction in Hollywood, I just wanted to give it a shot.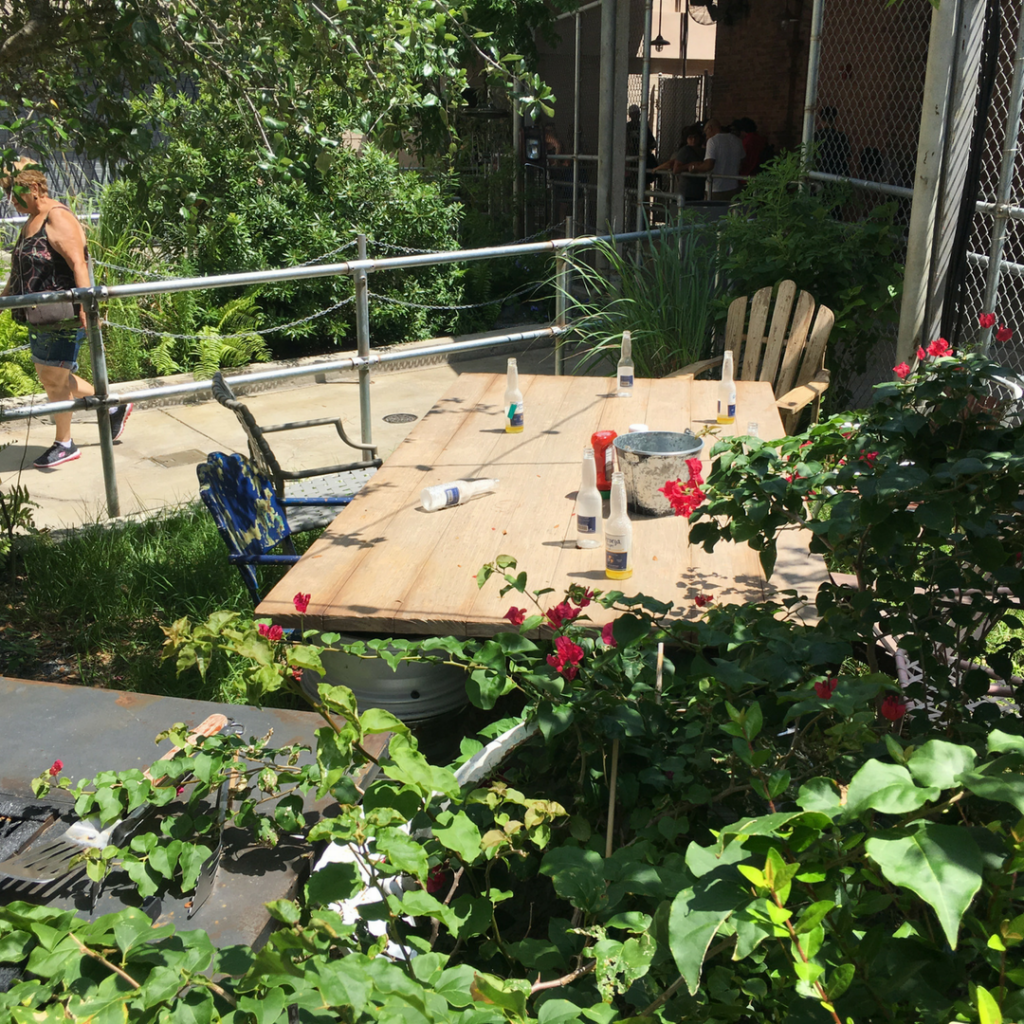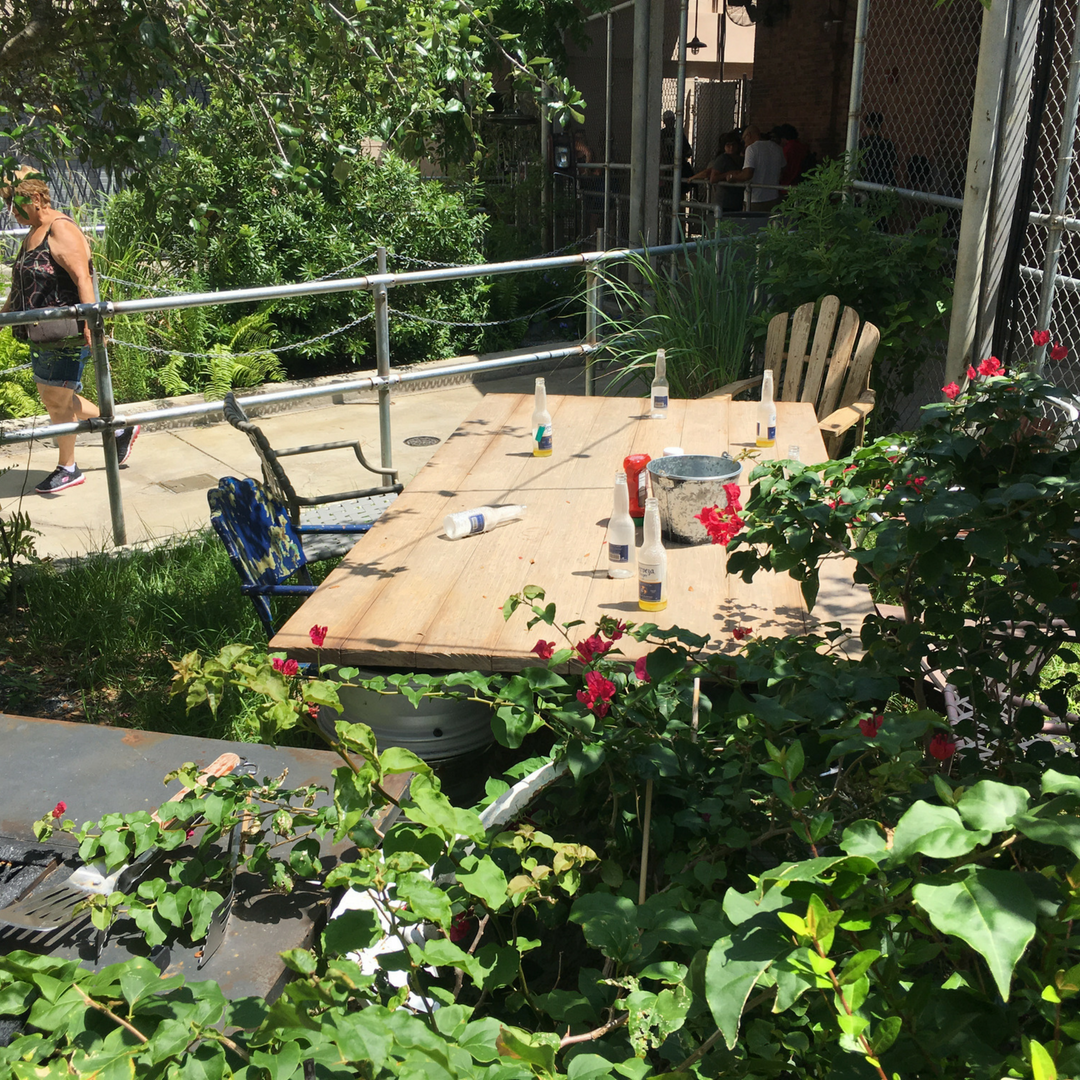 I'm so glad I did!
These are some of the great features of this ride:
There are live teams members a part of the experience. A classic Universal touch that I truly love!
The Virtual Line system is superb. It operates smoothly and is easy to use.
A beautify queue, with lots of space. The queue is very detailed and has lots of props to keep you distracted. Not to mention the fun trivia game that makes waiting in the line much easier.
Great theming throughout the attraction.
Universal learned from Skull Island and made the ride vehicles have a front clear window, limiting view obstruction.
Street area with actual cars. During the actual ride experience, you'll notice real street cars parked, which adds to the storytelling of Fast and Furious Supercharged.
The chase was so much fun! I truly enjoyed the great effects such as, smoke, wind, and sound. It gave me a wonderful sensory overload. There was also a nice surprise effect at the end that I don't want to ruin for you.
Fast and Furious Supercharged Cons
Although I truly enjoyed this ride, I do understand some of the negative complaints about this attraction.
CGI doesn't look realistic.
No wind down from the ride. There's an abrupt ending with no resolution to the story.
Actors were a bit awkward, which may improve with time.
Half-naked women dancing in one of the first scenes, which was just a bit uncomfortable to watch.
If you sit on the edges of the bus, you can see the screen cut off. This takes away from the magic.
The story is not congruent. You think you're in store for ride with a party and family storyline, then you're on this chase across San Francisco to escape a bad guy. Pretty confusing.
Fast and Furious Supercharged Final Thoughts
Overall, I do recommend this attraction for anyone visiting Universal Studios Florida. It's a fun ride to beat the Florida heat and a cool place to listen to some great music while looking at incredible cars.
I personally feel it's a good addition to the Universal Studios theme park and it will help offset some of the crowd level on the busy days at the park. If you go into this attraction with an open mind, then you'll come out of it quite satisfied.
[alert alert_heading="Hipster Power Tip: " alert_text="Try to sit in the middle towards the edge if you want the best seat." alert_style="alert-warning"/]
Do you think this is Universal Creative's best work? Is it underwhelming?
Comment below and let me know your thoughts.
---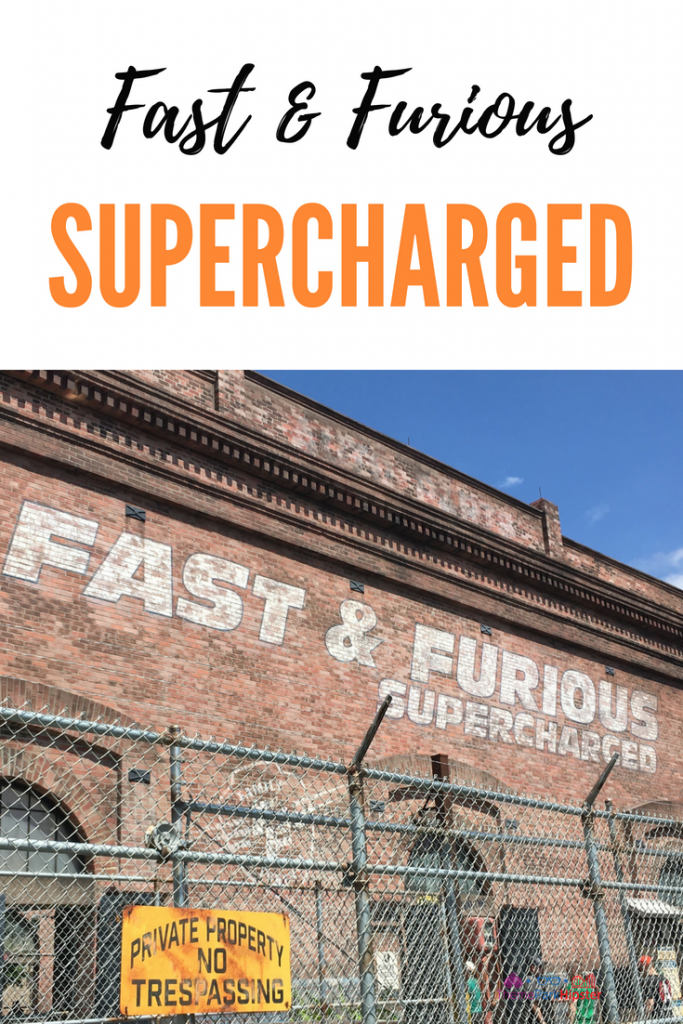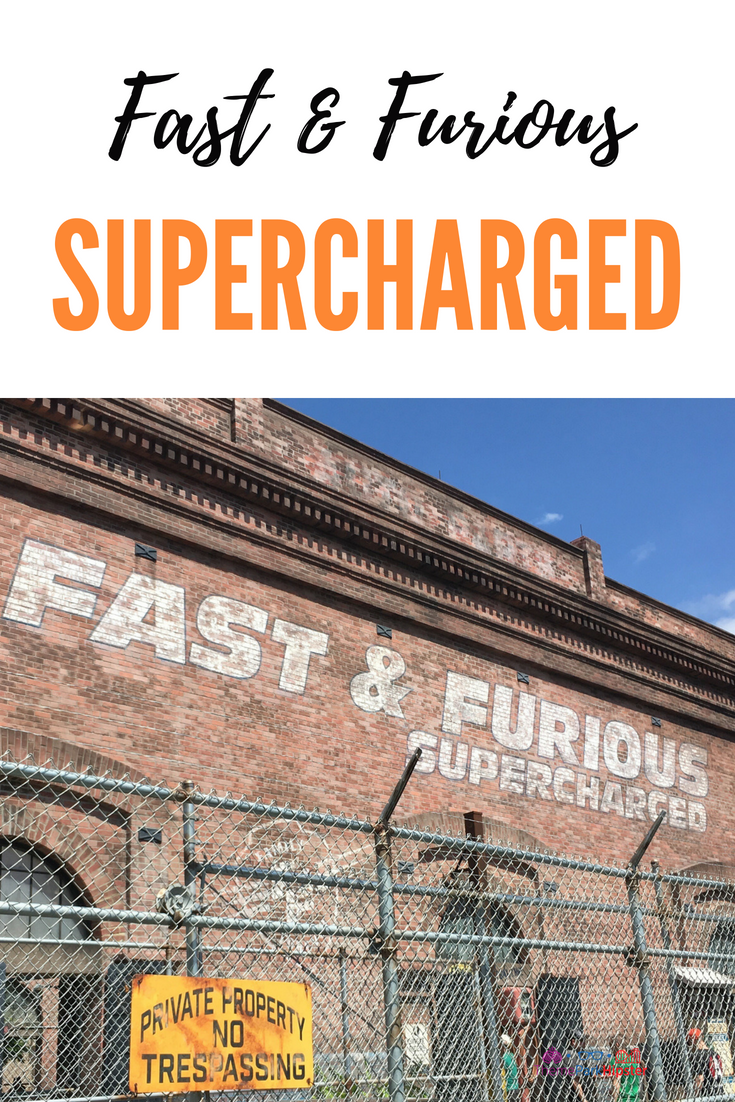 If you enjoyed this article, then you'll love these: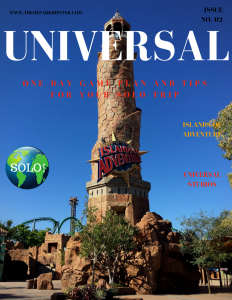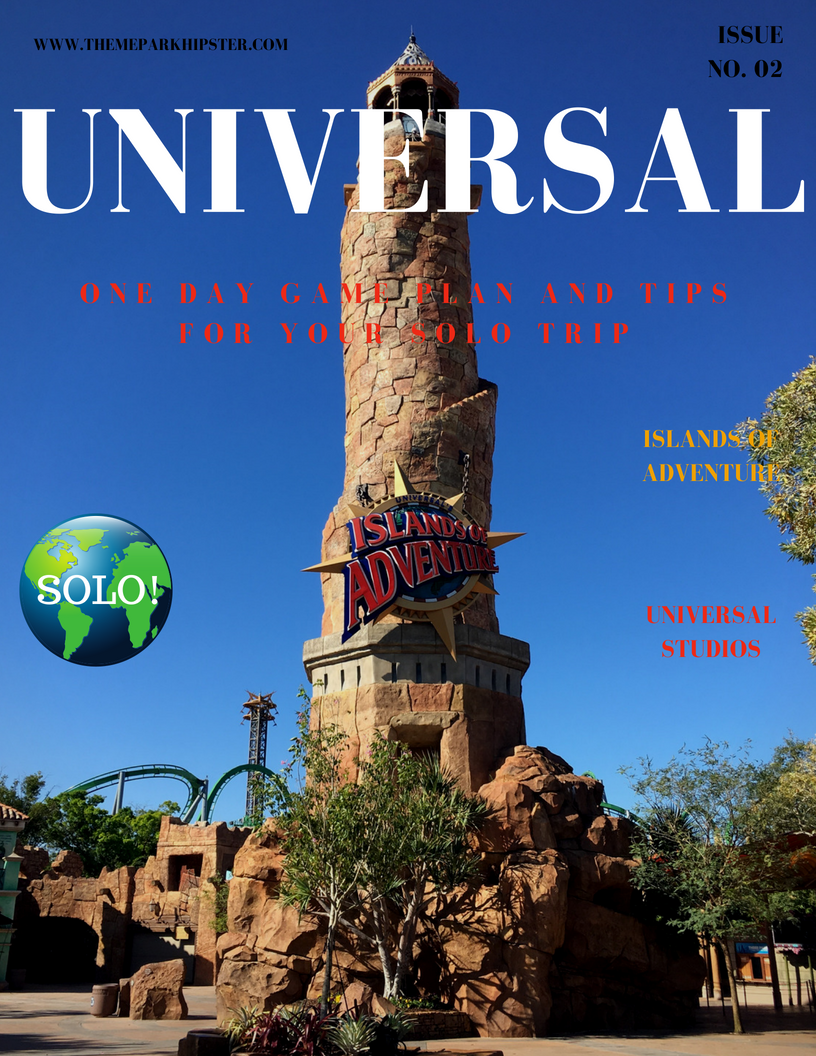 I'm super grateful when you share my posts on Facebook, Twitter, or Pinterest. It helps spread the word about ThemeParkHipster and allows me to keep bringing you great content.
Until next time, Happy Park Hopping Hipsters!
NikkyJ