Showing Your Disney Side is an amazing opportunity for you to share your own unique way of how you enjoy the Walt Disney World Parks. Whether it's with a group of college friends all wearing a custom t-shirt commemorating the globe hopping trek around Epcot or a group of girlfriends celebrating the last of a bachelorette's single life. Disney Side wants it all!
The more inventive, the more fulfilling the experience will be.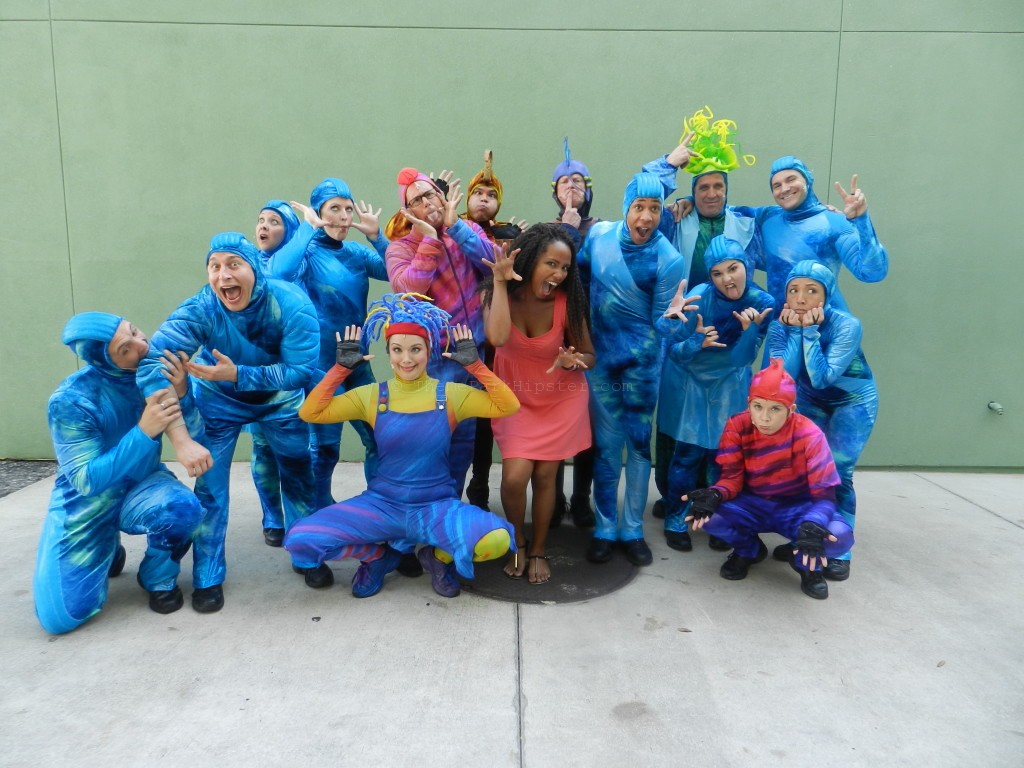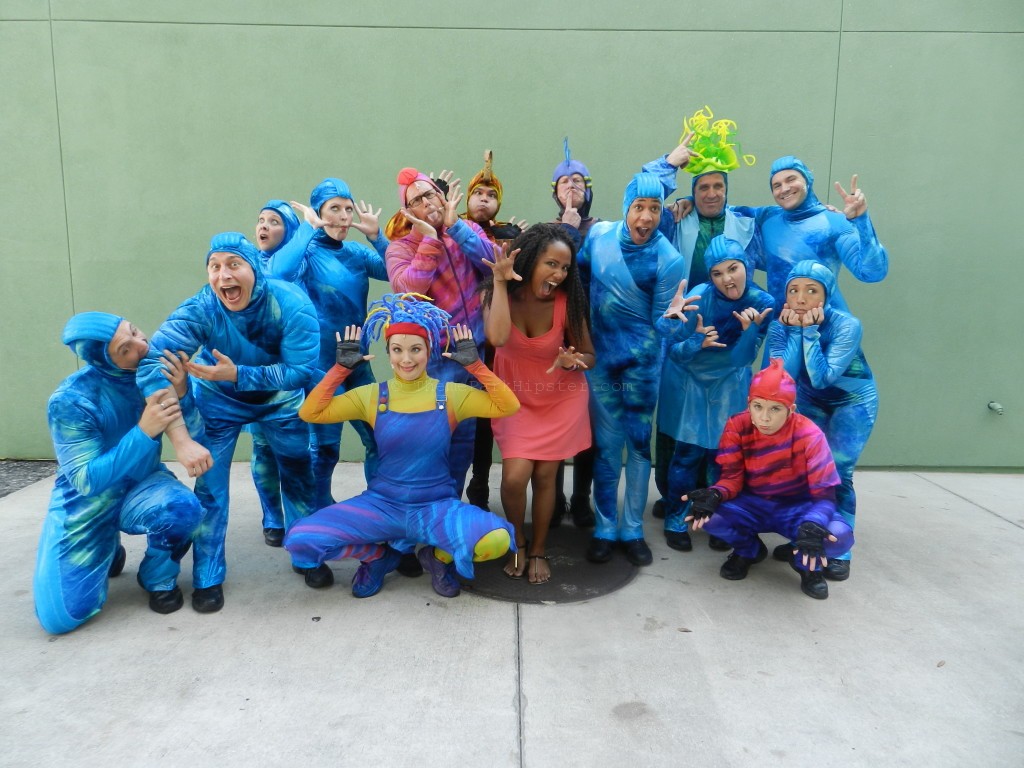 Rock Your Disney Side 24-Hour Event:
Can you handle twenty-four hours of nonstop Disney mania at the Magic Kingdom, where dressing up as your favorite hero or villain is welcomed? If you can, then you must experience the Rock Your Disney Side party which starts today (May 23rd) at 6am and ends tomorrow at 6am (May 24th).
Ways to celebrate your Disney Side:
Throw a party!
Tips from the #Disneyside website gives a guide on how to host your own party. You can make it a very dapper Hollywood Tower Hotel theme or even a Disney trivia game night complete with Mouse Ears. The great thing about the #Disneyside campaign is the absolute freedom to explore just how deep your Disney Side imagination can go.
You can make your party as official as you'd like with the above button link free for use 🙂
How to Show off your Disney Side:
This social media adventure welcomes fans to post everything from food, fashion, and fun all the while merging today's technology with Disney's magical entertainment! Be sure to post on your social media outlets of choice using the #Disneyside hashtag and your photo may end up on the official Disney Side website.
Remember it's all about your experience, so grab your smart phone and your friends and begin documenting your own Disney Side!
NikkyJ