I did a fun interview with Natasha for the Adventures in Spirit and Entrepreneurship podcast on my transition from Pharmacist to life as a Theme Park Blogger!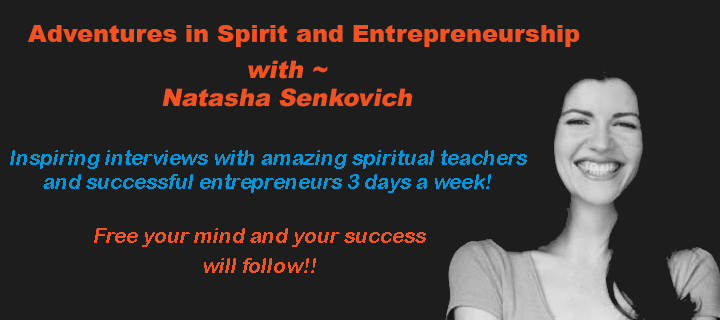 We also chatted a bit about the mindset and preparation necessary to make the leap to your dream life. I also revealed my own doubts and struggles, as well as my absolute joy and gratitude for the life I have today. I know you will find it interesting for your own entrepreneurial journey.
Please check it out 🙂
iTunes link :
Enjoy!
NikkyJ