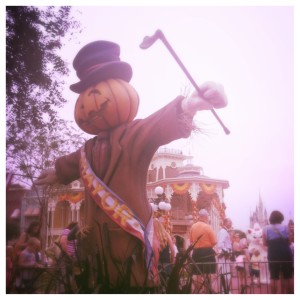 Happy Thanksgiving Day Hipsters!
Today is a special day to enjoy your loved ones and to give thanks to the many blessings in your life. If you're out in the ThemeParks, then have a fun time for me because it's my birthday and I will be at my parents house celebrating another year of life and another opportunity to fellowship with family and friends.
I plan on stuffing my face with dressing, mash potatoes, macaroni and cheese, fried turkey, and birthday cake 🙂 After I am pleasantly plump, I will lay out on the couch and enjoy the Macy's Thanksgiving Day Parade with my nieces and nephews surrounding me.
What do you have planned to celebrate this joyous occasion?
Until next time be safe and be happy!
NikkyJ