Walt Disney World for Adults: Tips for Drinking Around the World at Epcot 
You guys know I'm a fan of drinking at Disney just as much as one would image an adult ThemeParkHipster would be; however, there have been times at Epcot where the Epcot Twilight Zone begins right before the sun is about to set.
It's a time in the evening where adults change from docile human beings to playful big kids doped up on cotton candy. The only problem is that it's not cotton candy.
The culprit?
Alcohol.
THIS POST MAY CONTAIN AFFILIATE LINKS. PLEASE READ MY DISCLOSURE FOR MORE INFO.
EPCOT Drink Around The World 2018 | CHALLENGE ACCEPTED!
During the Epcot Twilight Zone, you will hear random, "I love this place," yelled at the top of a 30 something year old's lungs or two frat guys doing push-ups in the middle of the Germany Pavilion.
Don't worry, I'm not here to judge anyone.
I'm only here to help guide you on how to drink all day and not pass out or get drunk at Epcot.
11 – Epcot Drinking Around the World Tips
1 – Start Early
Coming early to Epcot will give you a chance to pace yourself. You will be able to enjoy not only the amazing drinks that are being offered, but you'll also get to experience the attractions in both Future World and World Showcase.
Future World opens at 9 a.m. and World Showcase opens at 11 a.m. unless it's an Extra Magic Hours day.
2 – Begin in Mexico
When starting out on your World Showcase journey, you'll notice that there are two paths to choose from. If you go towards the left, you'll start in Mexico and towards the right you'll see Canada.
This route will give you a well-balanced enjoyment of the cocktails around World Showcase.  Mexico offerings are heavily focused on tequila, which is great to start with instead of having at the end of your day.
Once you're done touring the World Showcase in Epcot, you'll finish up your last drink in Canada.
3 – Explore World Showcase at Epcot
Check out the tequila cave inside the twilight marketplace of the Mexican pyramid. Keep in mind that the drinks inside La Cave del Tequila are pricey starting around $13.00.
Discover the Chinese Pavilion and all the unique shops highlighting the country's history and culture.
When you make it to Italy, take a break inside the wine lounge and enjoy a journey through Italy's wine tasting sample. It's a great way to escape the blazing Florida heat and it gives you a relaxing vibe.
4 – Choose Authentic Drinks of the Country
When completing the Epcot Drinking Around the World Challenge, be sure to try wine, beer, or liquor specific to the country you're in. One of my top recommendations is to purchase Neige Apple Ice Wine  from Canada.
Man, I love this wine soooo much!
Apple Ice Wine is the concentration of the apples' sugar, using the natural cold of Québec's winters. Each apple is handpicked and it takes approximately 80 apples to produce a single bottle.
5 – Avoid Mixing Alcohol
According to Dr. Kevin Strang, Ph.D., when you drink something with lower alcohol first you get used to drinking and getting drunk at a certain rate. When you switch to something harder, you tend to remain used to the earlier rate of drinking and intoxication — and as a result you take in the booze faster. The flip side is if you do it in the opposite order, you are likely going to have a better time.
6 – Stay Hydrated
9 Tips to Beat the Florida Theme Park Heat | Ways You Can Survive the Sun | Episode 21
When you combine alcohol with the Florida heat and humidity, you're in for a miserable day that can possibly lead to dehydration, vomiting or alcohol poisoning.
So, try not to finish every beverage and drink lots of water.
7 – Have Snacks Between Drinks
In order to prevent alcohol intoxication, be sure to keep snacks on hand such as pretzels. You can also create your own eating around the world Epcot tour to help reduce getting drunk at Disney.
Each country of World Showcase has at least one quick service and one full service restaurant.
8 – Get Your Own Drink Around the World T-Shirt
Have your Disney gear on deck and have a globetrotting shirt to celebrate your adventure! You can grab your very own t-shirt here.
9 – Know the Epcot Drinking Around the World Price
Plan to spend around $100 or more to complete the World Showcase challenge. Remember, this only includes drinks and not food.
10 – Share Your Drinks
To help alleviate the $100 price tag, think about doing your taste test with a friend. It'll also help prevent you from getting intoxicated.
11 – Be Kind to Others
This is my number one tip. The reason I wanted to write this guide is to help remind you that Walt Disney World is a place that brings everyone together. Please be mindful of the families around you by drinking within your means.
Now that we've got a few basic tips out the way, let's go through my top Epcot Drinking Do's and Don'ts.
---
Do's and Don'ts of Drinking Around the World at Epcot
DO
Bring sunglasses to hide tipsy eyes.
DON'T
Try to complete each drink. (Taste only…I know it's breaking the drinking club number one rule).
DO
Eat a nice, balanced and hearty brunch.
DON'T
Start with heavy liquor (possibly drink wine or beer).
DO
Pace yourself and take breaks.
DON'T
Drink outside, especially in peak Florida heat.
DO
Drink lots of water (aim for one cup of water for each alcoholic beverage).
DON'T
Take shots.
DO
Eat between drinks (this can decrease blackouts).
DON'T
Drink more than one drink from each country.
DO
Have a designated driver or stay on Disney property.
DON'T
Drink too quickly.
DO
Take vitamins prior to your visit (particularly the vitamin B complex supplement).
DON'T
Use Tylenol (can potentiate liver damage).
DO
Know your limits.
DON'T
Mix alcohol (try to stick with the alcoholic beverage in the same family).
DO
Drink Powerade (will help keep electrolytes replenished).
DON'T
Try to tackle Snow White or climb the pyramid in the Mexico Pavilion.
DO
Exercise judgement. You're at Disney!
---
Here are a few of my favorite drinks at Epcot:
Mediterranean Journey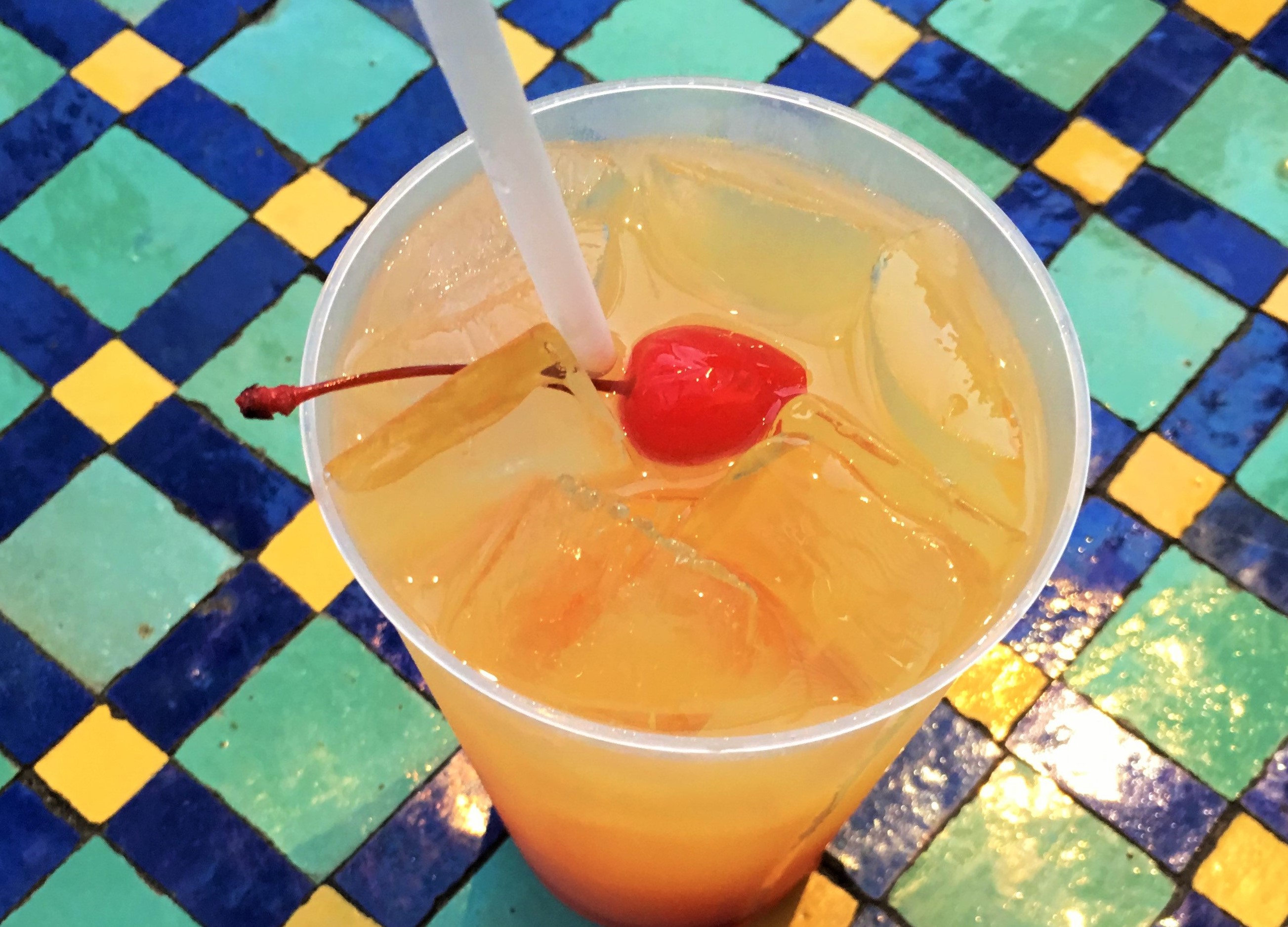 Read my review of the Mediterranean Journey here.
Neige Apple Ice Wine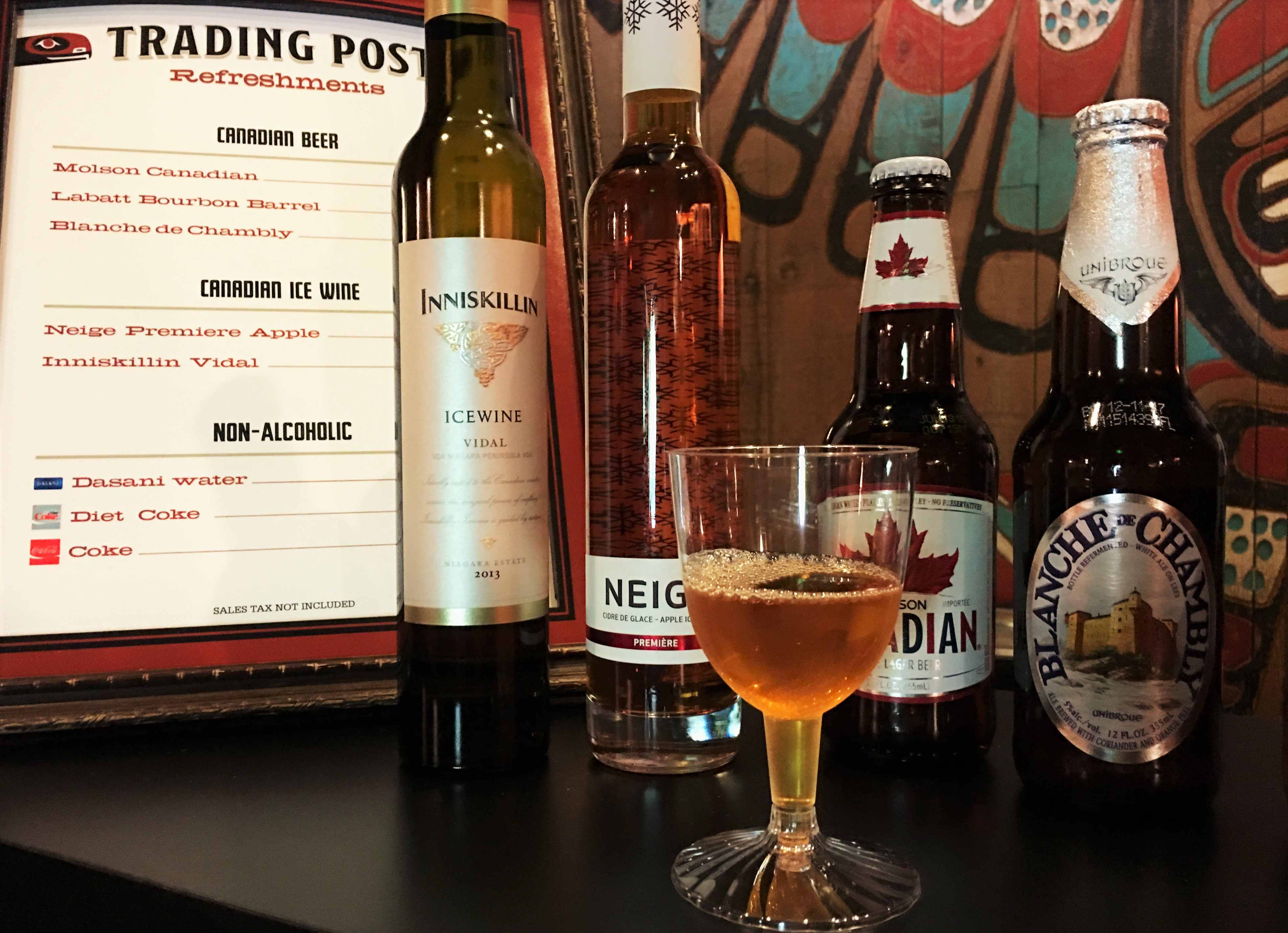 Read my full review of the Apple Ice Wine here.
Pimm's Cup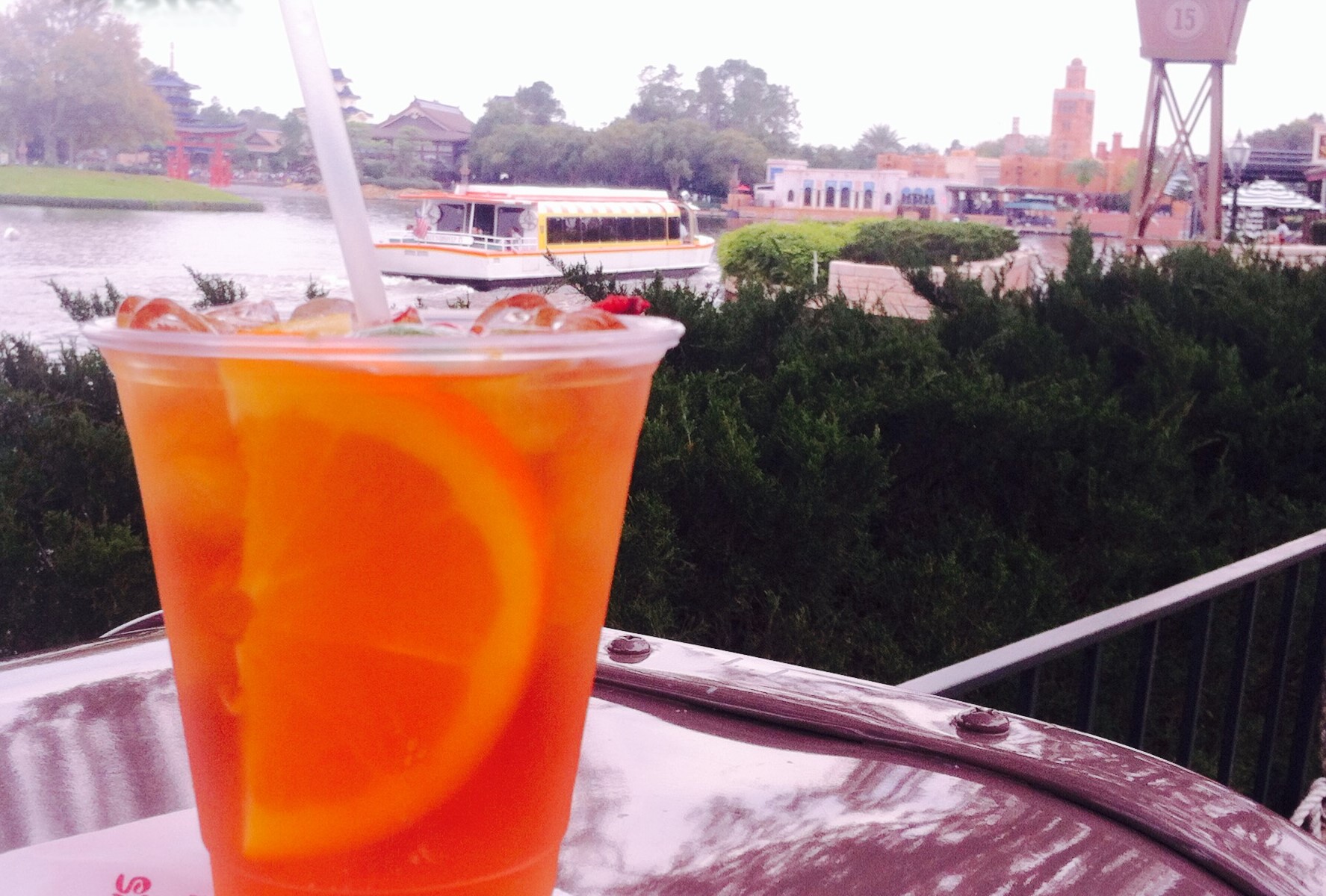 Read my full review of the Pimm's Cup here.
Leaping Leprechaun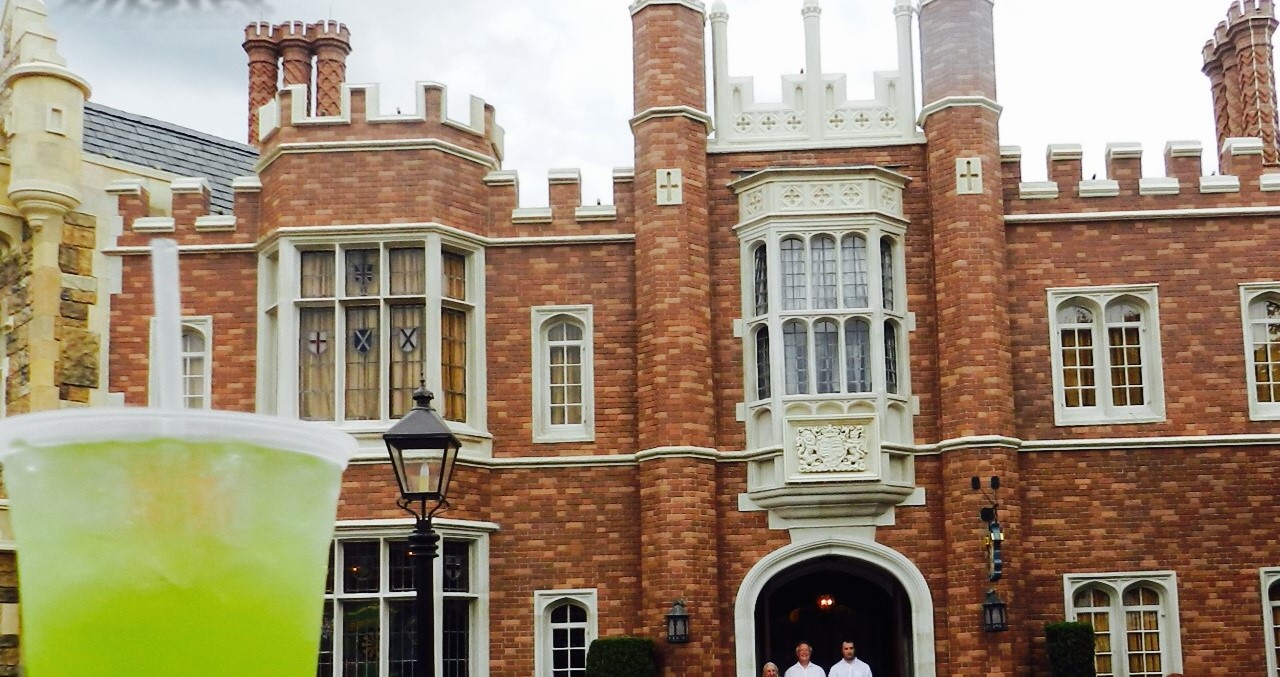 Read my full review of the Leaping Leprechaun here.
If you're not into these types of drinks, don't worry because I got you! Check out the 21 Best Drinks to Have at Epcot here.
Let me know if you've ever done the Epcot drinking around the world challenge in the comment section.
Don't forget to grab your Disney Packing List below!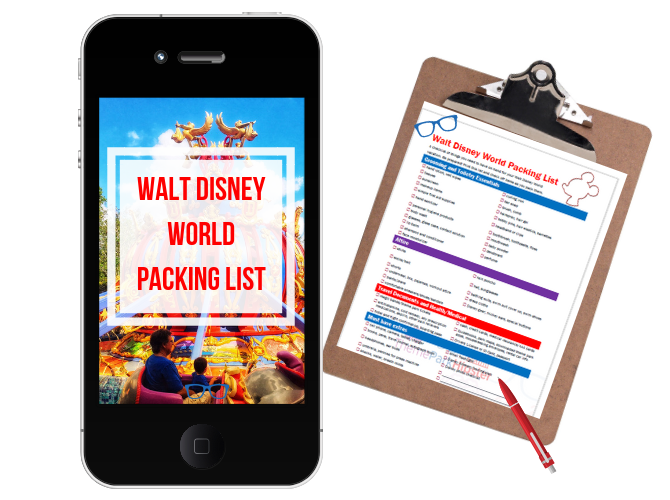 ---
Want more theme park tips? Check out the theme park tips page. If you're thinking about going to a theme park alone, then read the top 18 tips. Are you planning a Disney vacation soon? Read the Disney Vacation Planning Guide for your next dream trip!
Don't forget to discover the new magical and mysterious Disney adventure of Pandora – The World of Avatar at Animal Kingdom® Theme Park.
Check out the articles below for more theme park guides.
Until next time, be safe and Happy Park Hopping Hipsters!
NikkyJ