I've found a not so hidden gem right in the heart of Orlando. It's called the Artegon Marketplace located on the north east end of International Drive.
I say hidden gem because knowing the previous history of the mall that used to be there, Artegon offers so many surprises around each and every corner in contrast to its predecessor. Its anti-mall theme along with its laid back, Hipster vibe can be felt throughout the place.
Artegon replaced Festival Bay Mall (originally opened in 2002) and gave locals and tourists a re-branding and reopening celebration that took place on November 20, 2014. This new take on shopping was to inspire patrons of the historical great markets around America such as Pike Place and Chelsea Market.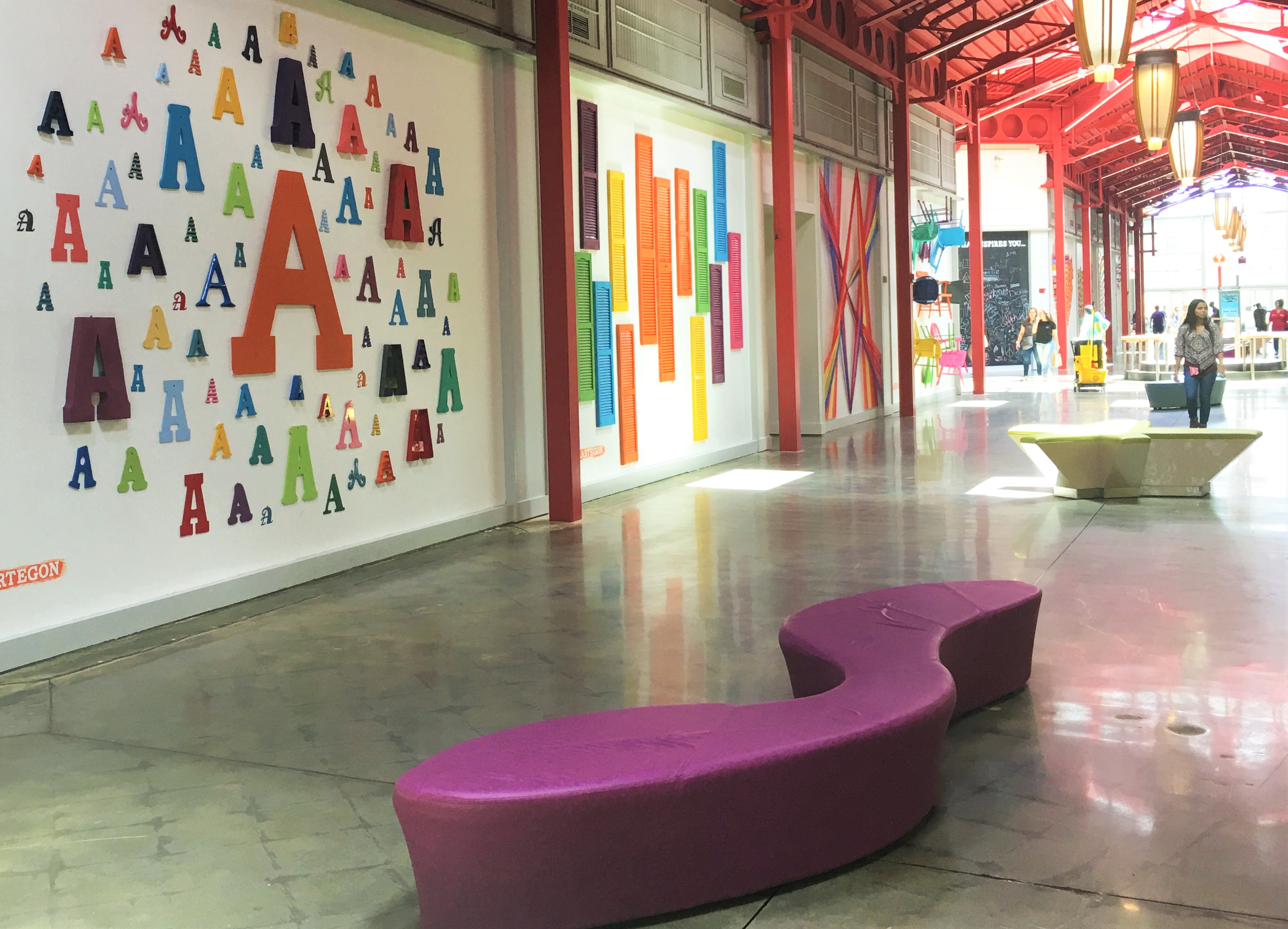 The purpose and mission of Artegon is to provide the perfect blend of rustic charm, eclectic Orlando shopping and dining experiences, and entertainment that the whole family can enjoy. They also aim to show Orlando's more than just theme parks and to show tourists how to experience shopping like a local.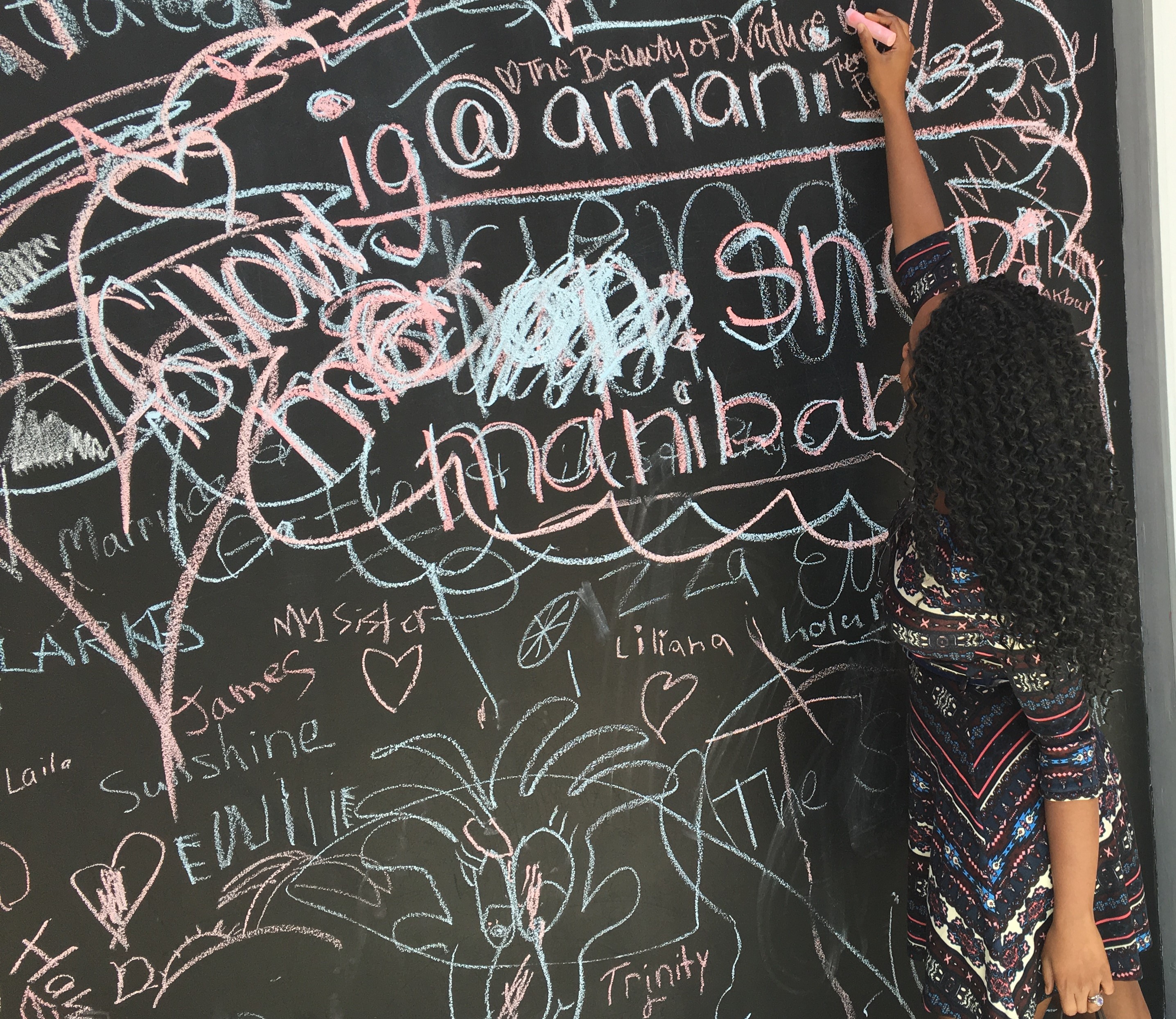 You get a vibe of their mission as you approach the colorful building. My arrival to Artegon was purely by accident. I was looking for a sweet treat to have and the closest suggestion on YELP was a Belgium Waffle spot located in the Marketplace. My goal was to get my waffle and leave quickly for one of the nearby outlets. Needless to say, I never made it to the outlets. I don't know if it was the sweet seduction of the waffle, but all of a sudden I as sucked down the rabbit hole of discovery.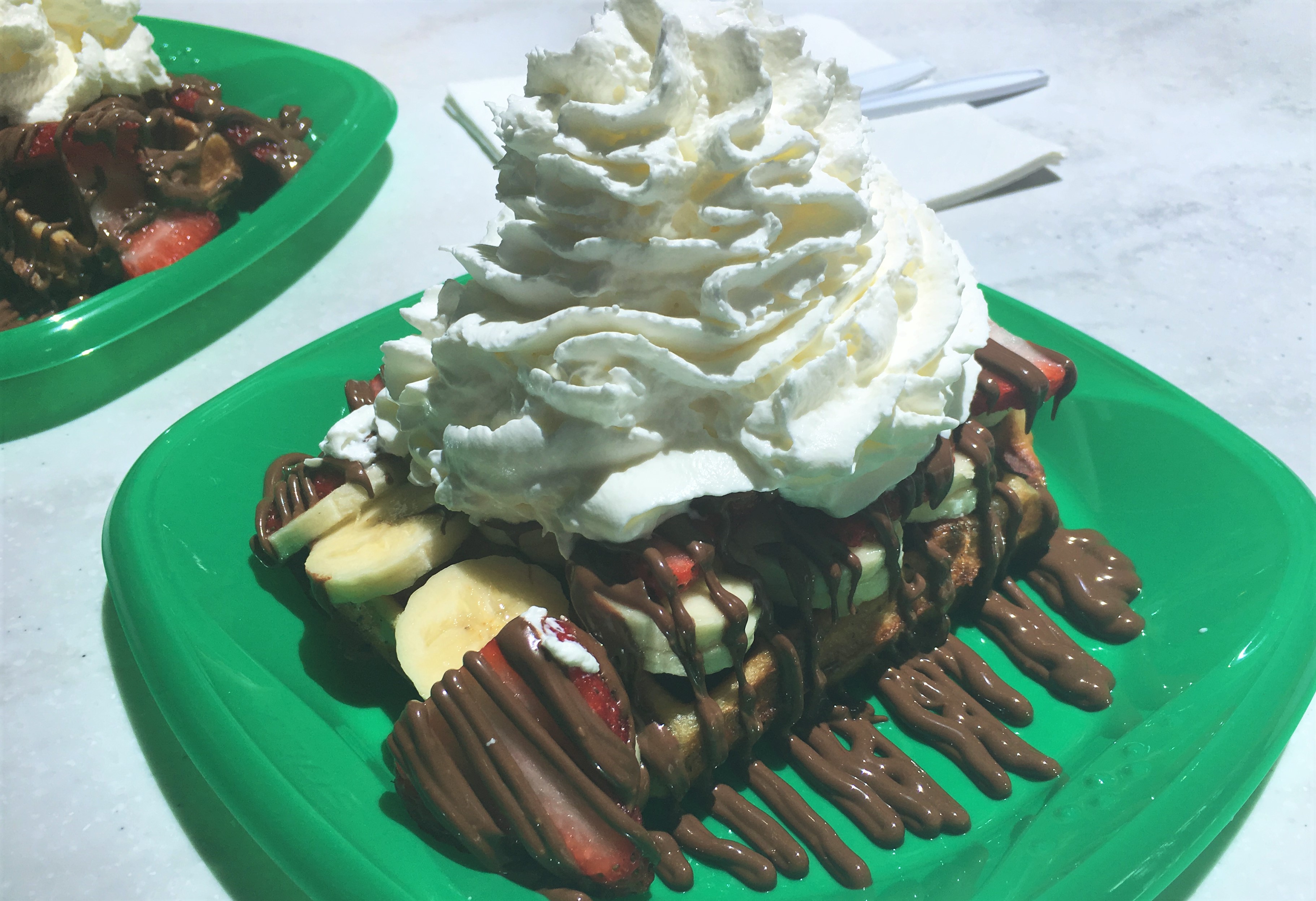 The local artisans and small business owners definitely make this establishment one of a kind and extremely remarkable.
…And OMG, the sushi!!!
Speechless in every way!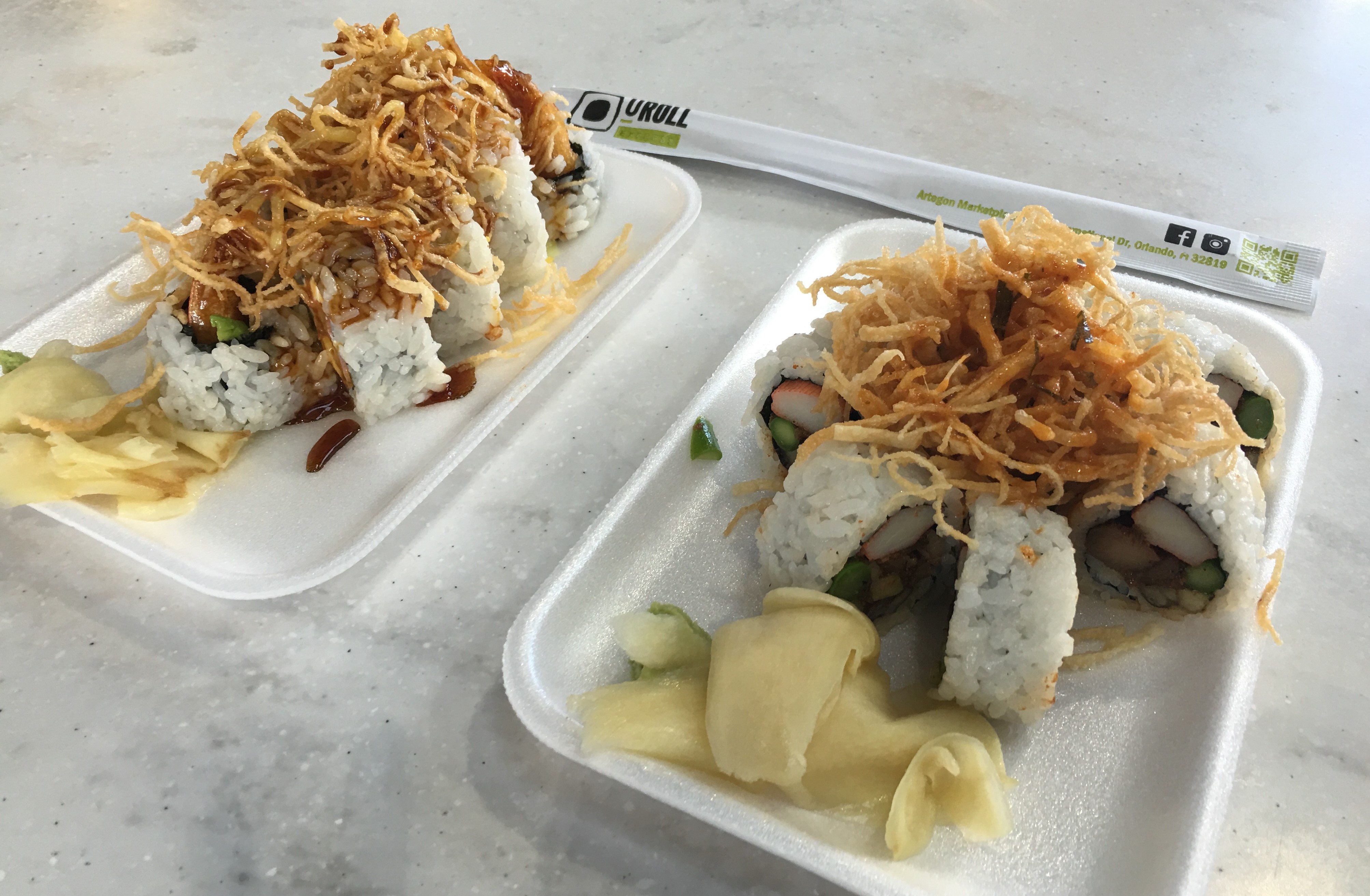 I tried to explore every nook and cranny of this place; however, due to the many quirky and whimsical details of Artegon, I fell short of my goal.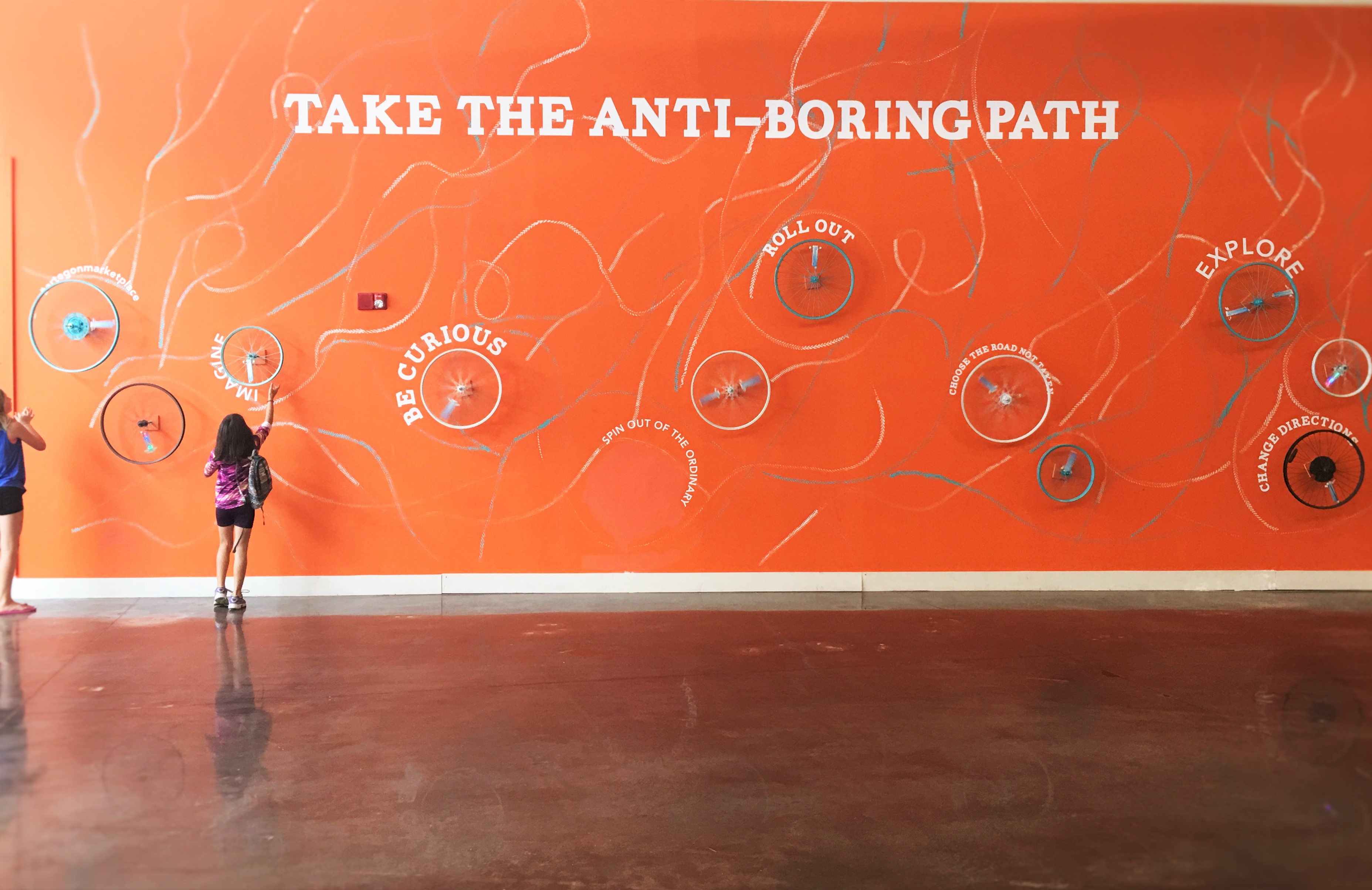 The Artegon Marketplace experience goes far beyond shops, restaurants and entertainment. Artegon offers many extremely fun activities that can make any adventurer drool at the mouth. Activities such as, Monday Motivation, Tournament Tuesdays, Food Truck Fridays, Kids Club, Beer & Wine Strolls, Book Release Parties, and Fashion Shows just to name a few.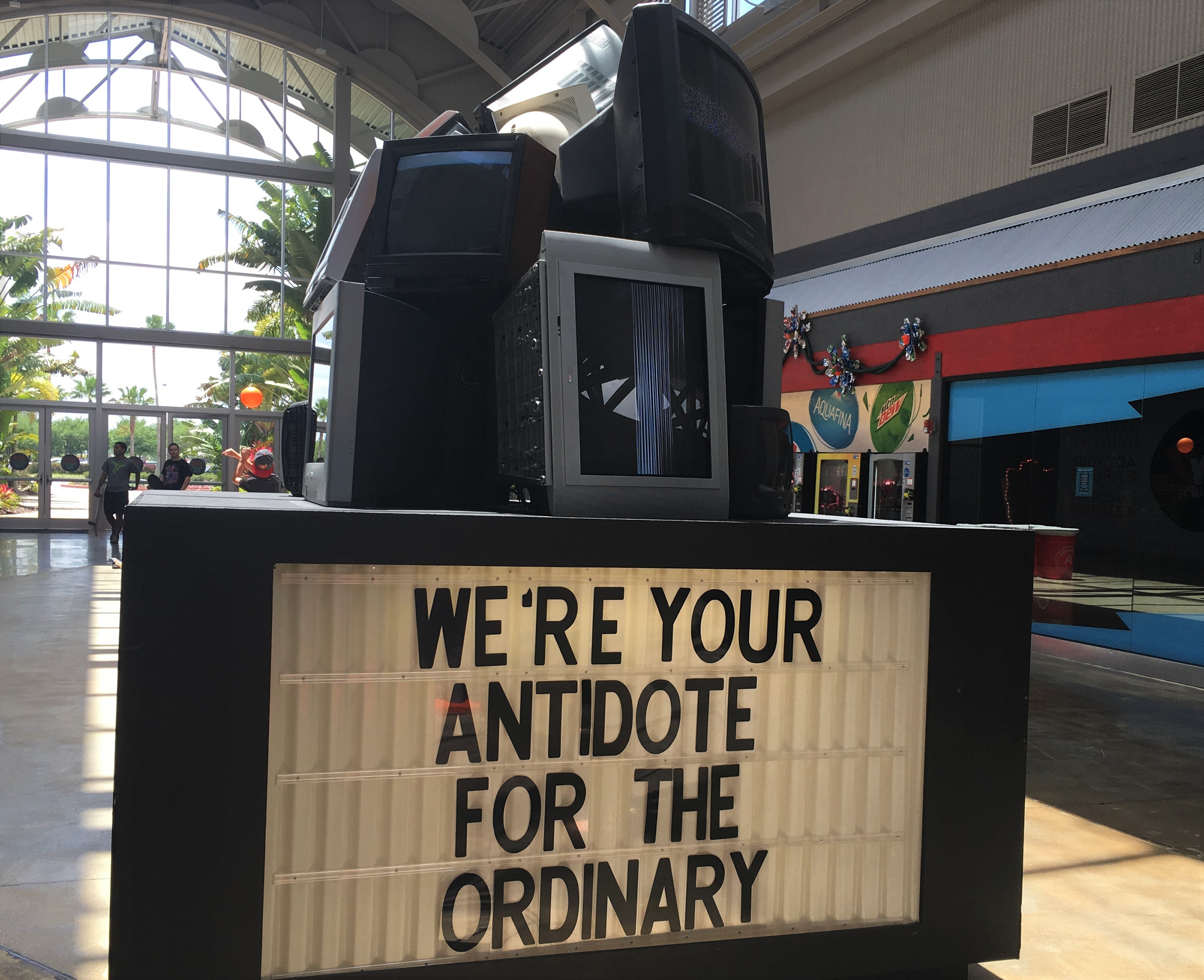 They also have life size classic games and inspiring interaction play throughout the Market to enhance each person's creative side. Games such as Ping Pong, Scrabble, Chess, Checkers, Foosball, and Jenga can be found there!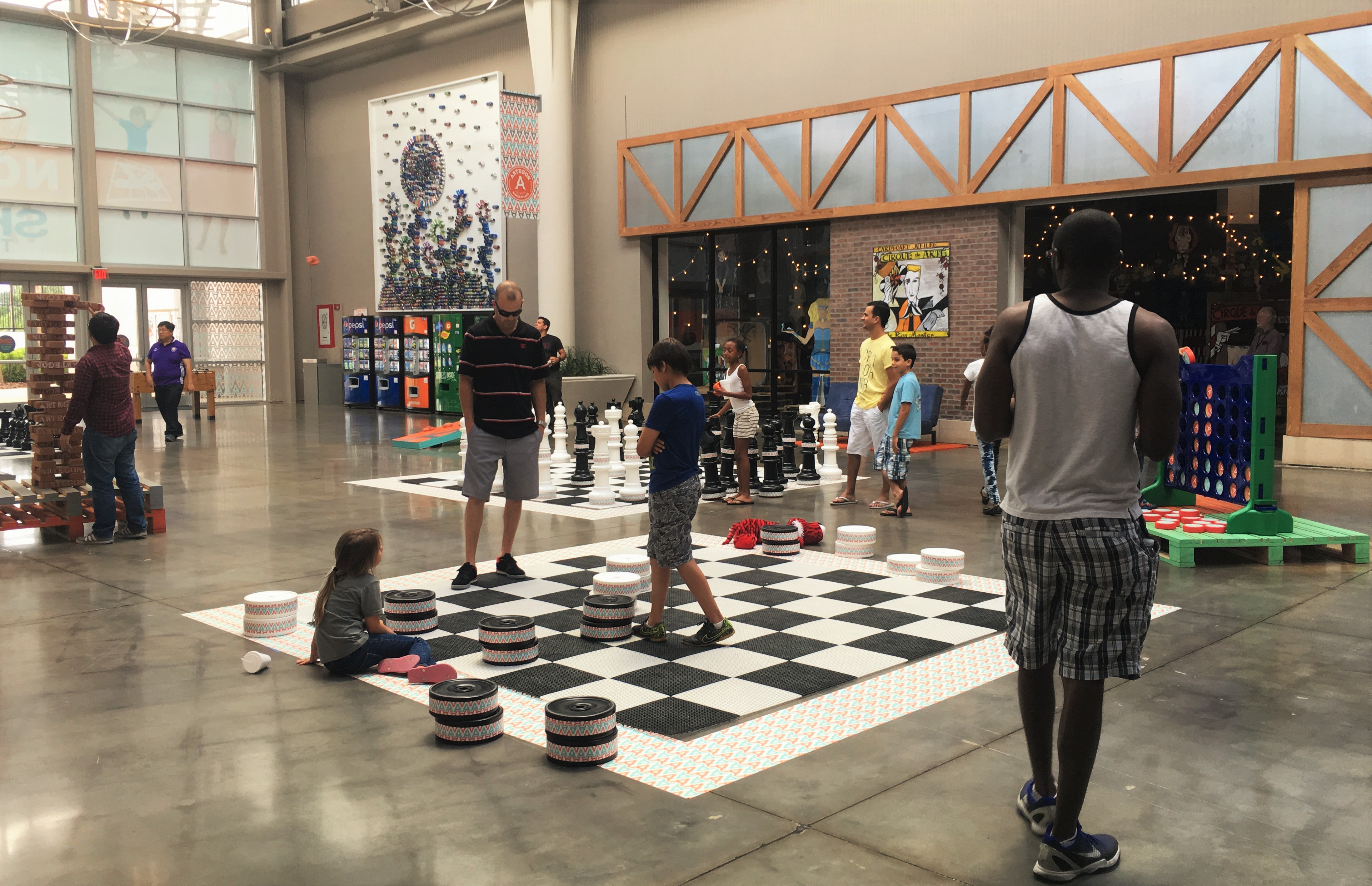 So when I say this place is Anti-Mall, it's THE anti-mall in the most fabulous way! Plus I have a feeling this will be a new hangout spot for me.
Go Ahead and Choose Your Artegon Adventure…
ACCESSORIES
ART
CLOTHING
ENTERTAINMENT
FOOD AND DRINK
HEALTH, BATH, AND BODY
HOME DECOR
JEWELRY
MUSIC
PHOTOGRAPHY
RETAIL STORES
TATTOOS & PIERCINGS
TOYS & ENTERTAINMENT
Welcome to the Anti-Mall.
Until next time, Happy Park Hopping Hipsters!
NikkyJ