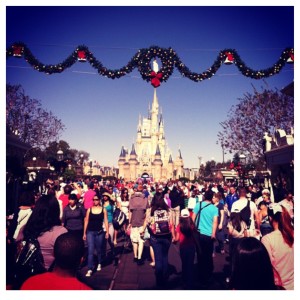 Happy Wednesday Hipsters! It's time for your Christmas at Disney World news courtesy of our friends over at Destinations in Florida.
New! Mickey's Very Merry Christmas Party Sold Out Nov 7: The very first Mickey's Very Merry Christmas Party, which took place on November 7th at Magic Kingdom, was quickly sold out. This event is one of Walt Disney World's most popular events as we watch Cinderella's castle transform into an icy palace. Mickey's party will also have a Frozen touch with Elsa, Anna, Kristoff and Olaf. Be sure to book your party adventure early.
Don't forget that Mickey's Very Merry Christmas is a separate ticket item event.
Advance Purchase Prices:
All Dates: Ages 10+: $67.00+tax/Ages 3-9 $62.00+tax
Advance Sales Pricing is available for all event day except 11/21, 11/30, 12/5, 12/12, 12/18, & 12/19 (only Day of Event Pricing applies to dates listed)
Day of Event Prices (All Dates Except December 19) :
Ages 10+ $71.00+tax/ ages 3-9 $66.00+tax
December 19: Ages 10+ $74.00+tax/ages 3-9 $69.00+tax
Passholder/Disney Vacation Club (DVC) Discounted Prices:
November 7, 10, 13, 14, 16, 20, December 2, 4, & 9: Ages 10+ $62.00+tax /ages 3-9 $57.00+tax
Specially priced tickets must be purchased in ADVANCE
Passholders may purchase discounted tickets for themselves and up to three guests.
DVC Members may purchase discounted tickets for themselves and up to five guests
Parties with availability include November: 13, 14, 16, 20, 21, 30, 2014 and December: 2, 4, 5, 7, 9, 11, 12, 14, 16, 18, 19 (data subject to change post publishing date).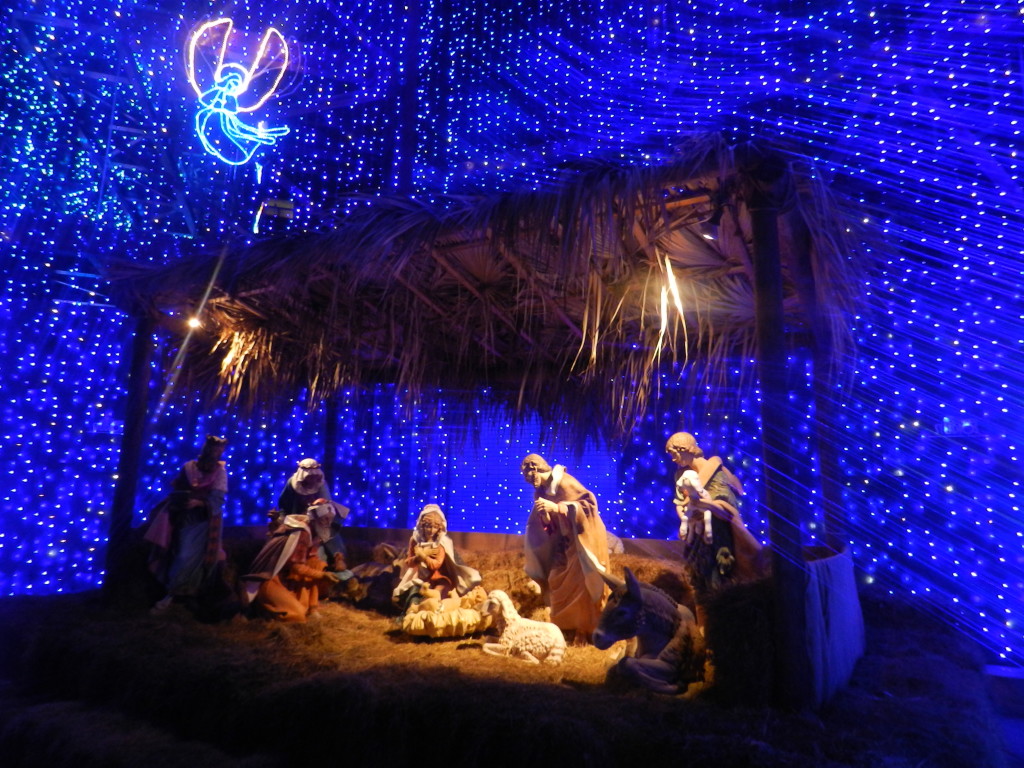 New! The Osborne Family Spectacle of Dancing Lights Returns: The Osborne Family Spectacle of Dancing Lights features millions of dancing lights, plus animated displays and 3-D effects perfectly synchronized to electrifying holiday tunes amidst snowfall. The rich tradition takes place on the Streets of America, enchanting guests from November 7, 2014 – January 4, 2015.
Get the best price on your Walt Disney World Vacation Package… Guaranteed!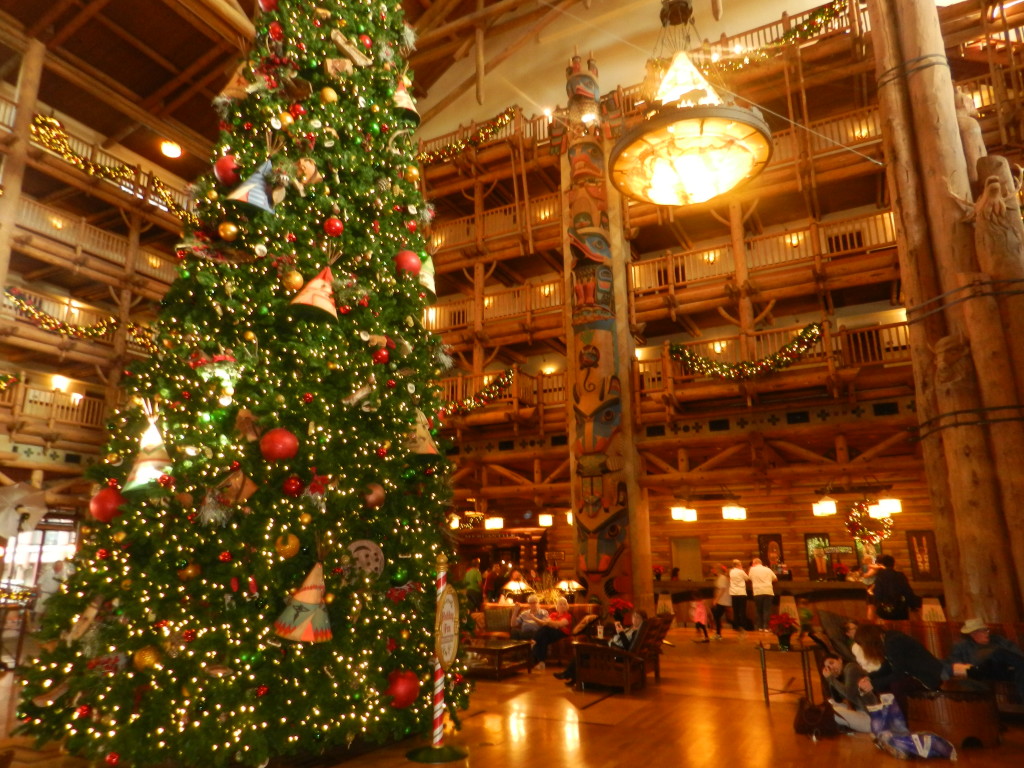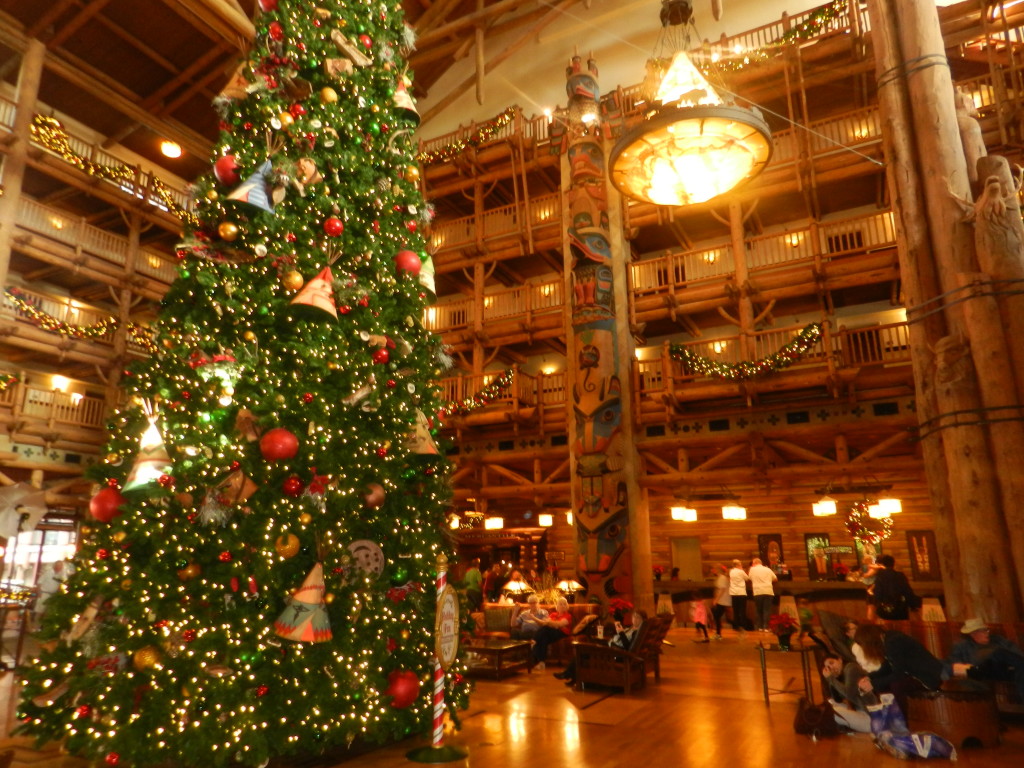 New! Disney Resort Holiday Décor Returns Soon: Shining bright with merry décor, gingerbread houses and much more, the Walt Disney World Resort hotels are all glittery for the wonderful season. Guests will find delicious displays of holiday cheer throughout the majestic resort hotels. According to Disney Parks Blog, guests will be treated to a visual feast created from all kinds of sweets to refreshing stops offering tasty beverages and treats, each display has its own charming features.
Be sure to contact Laura at Destinations in Florida for the best Walt Disney World vacation package!
This is a sponsored post from Destinations in Florida. The links listed on this page are associated with ThemeParkHipster and are referred to as affiliate links. Click here for the complete Disclosure Statement.