As I sit here prepping for the holiday season ahead, I realize that each year goes by faster and faster. Sometimes the earlier portions of the year feel so far in the distant, like a thick foggy Florida morning. A week may every now and then seem so long ago.
The moments that I never forget are the cherished Theme Park trips that I am blessed to do quite frequently. I can remember so many times in my mid-twenties escaping to the magical man made worlds as my own natural life remedy. I am happy to say that I am in a peaceful place right now and the parks have contributed heavily to my current state of mind. After all, I now have this blog as another outlet to share my love of Theme Parks to all of the Hipsters around the world like me!
The holiday season takes Theme Park hopping to another level blending Christmas bliss with the existing enchantment of the central Florida amusement parks. I am not sure yet which park I will kick my holiday season off with, but once the ball is rolling no one will be able to get in the way of my Theme Park holiday cheer!
We may not see snow here in Florida, but we have our own traditions such as  Ice! at Gaylord Palms, the fantastic Osborne Spectacular Dancing Light show at Hollywood Studios, and Christmas Town at Busch Gardens just to name a few. There's no way anyone can allow sadness to take over when holiday magic is blanketing central Florida.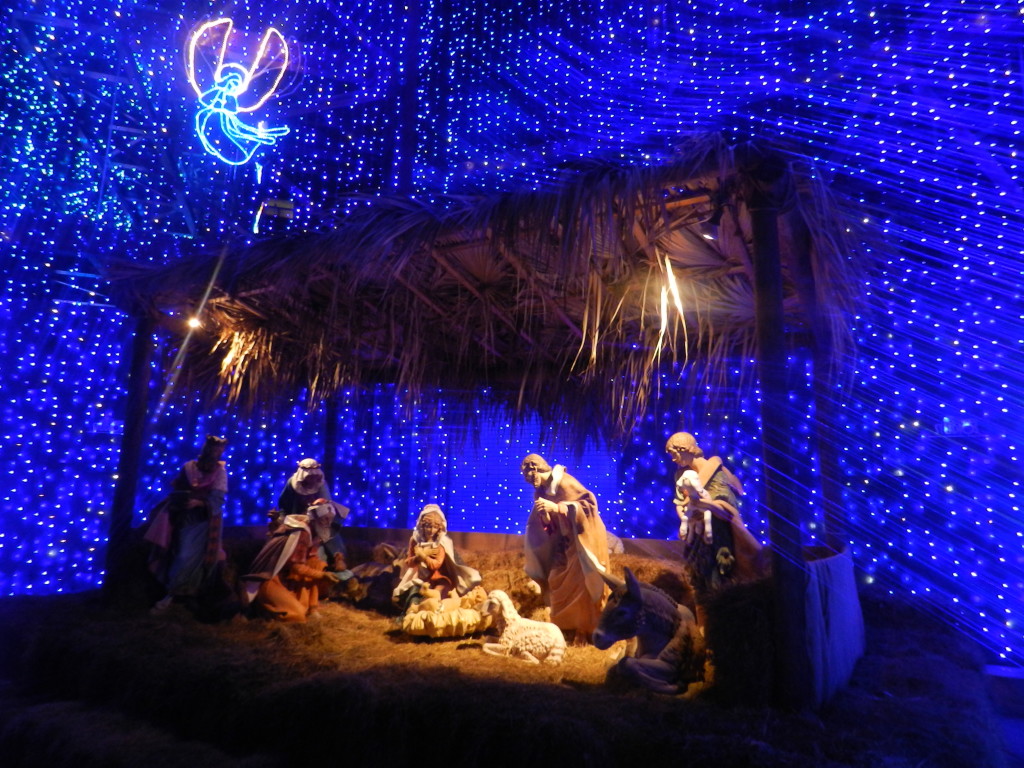 All I can say is my love for all things Christmas and all things ThemePark related gives me an amazing dose of happiness for this Hipster's soul!
NikkyJ