Where to take the best photos at Universal Studios?
We all have our favorite rides at Universal Studios Florida, but what I want to do is to give you some epic spots to take photos for your social media pages!
THIS POST MAY CONTAIN AFFILIATE LINKS. PLEASE READ MY DISCLOSURE FOR MORE INFO. Which means if you click on any of the links, I'll receive a small commission. This helps support the website and allows me to bring you more content. Thank you for your support!
Universal Studios Florida was the first theme park on the Universal Orlando Resort property. It's here where you can "ride the movies" and take dope pictures at the same time!

In the past decade, Universal Studios has gone through fantastic changes and has evolved to be one of the top theme parks in the world. Now let me share with you my top 15 spots to take the bomb pics at Universal!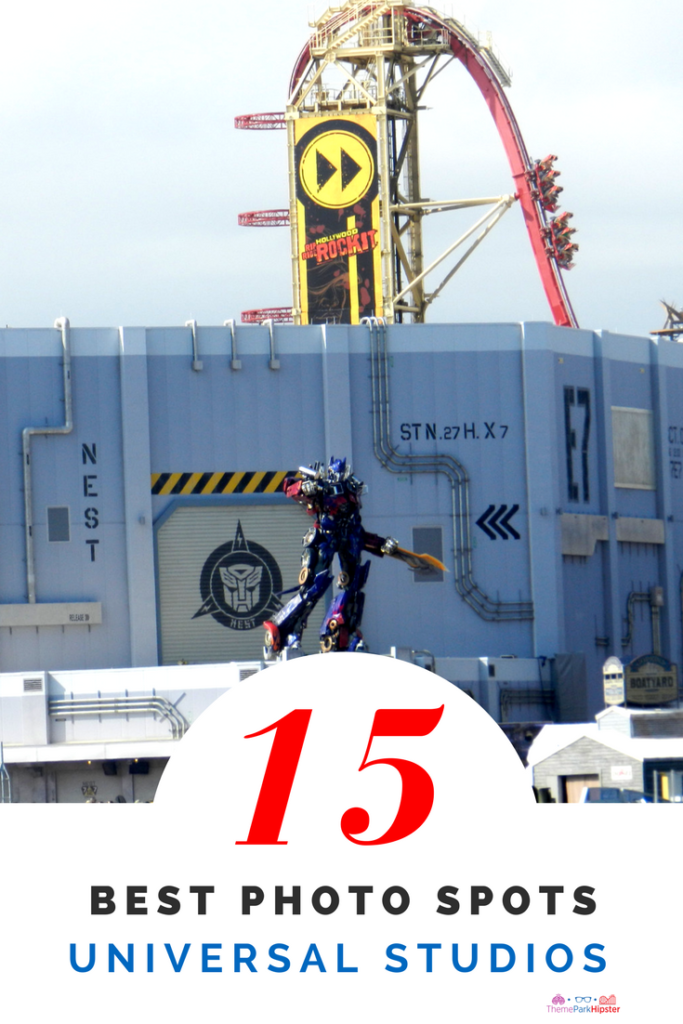 1- In front of the Universal Studios Florida globe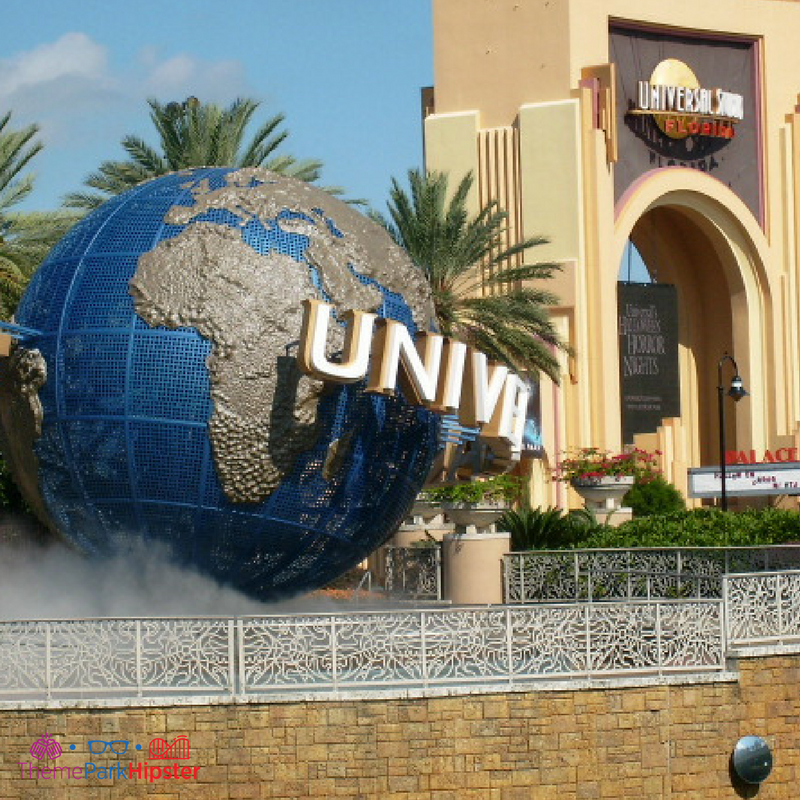 2- New York City neighborhood backdrop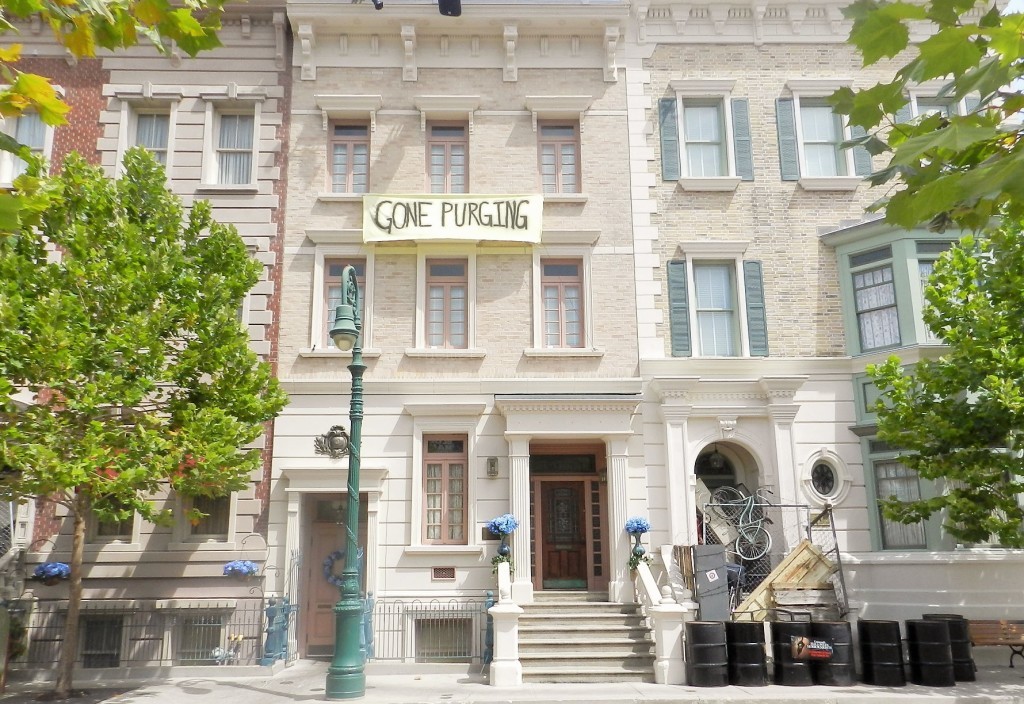 3- The Hogwarts Express and Platform 9 ¾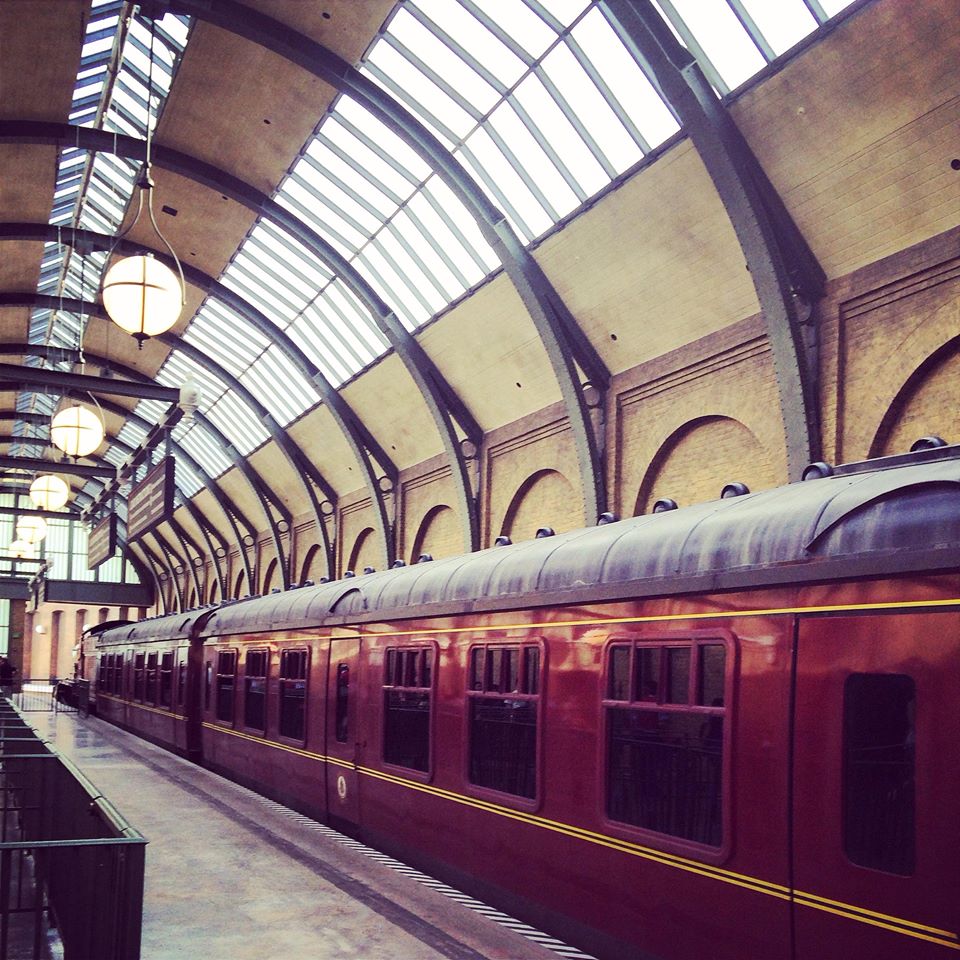 4- The Knight Bus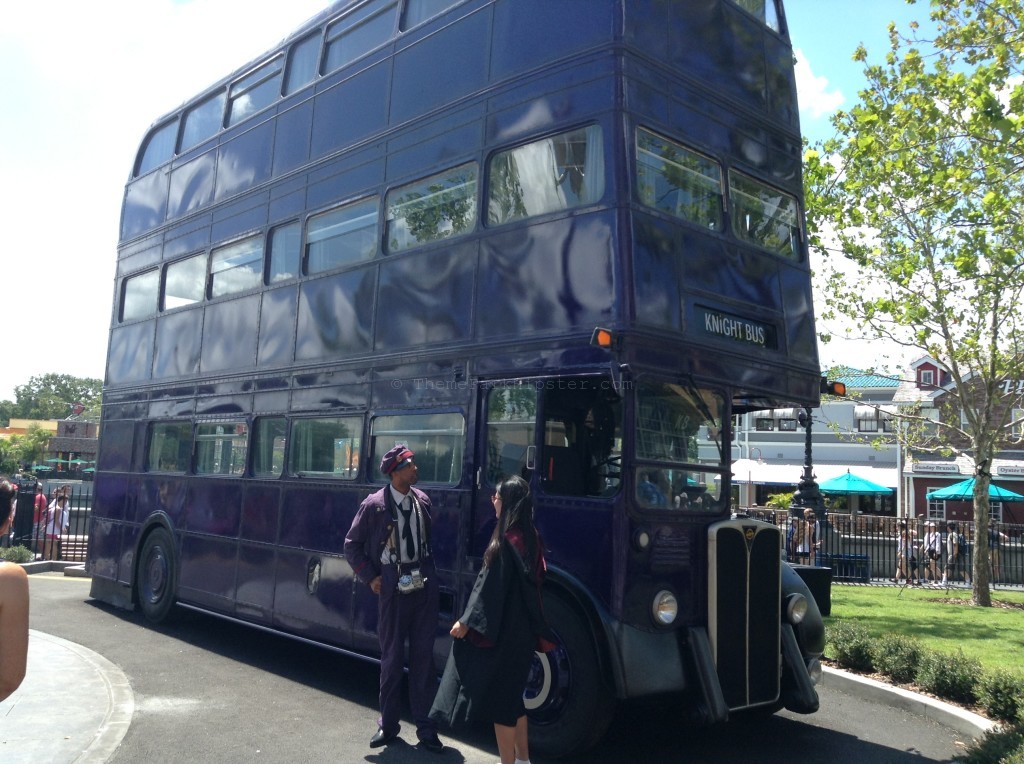 5- The Vanishing Cabinet in Knockturn Alley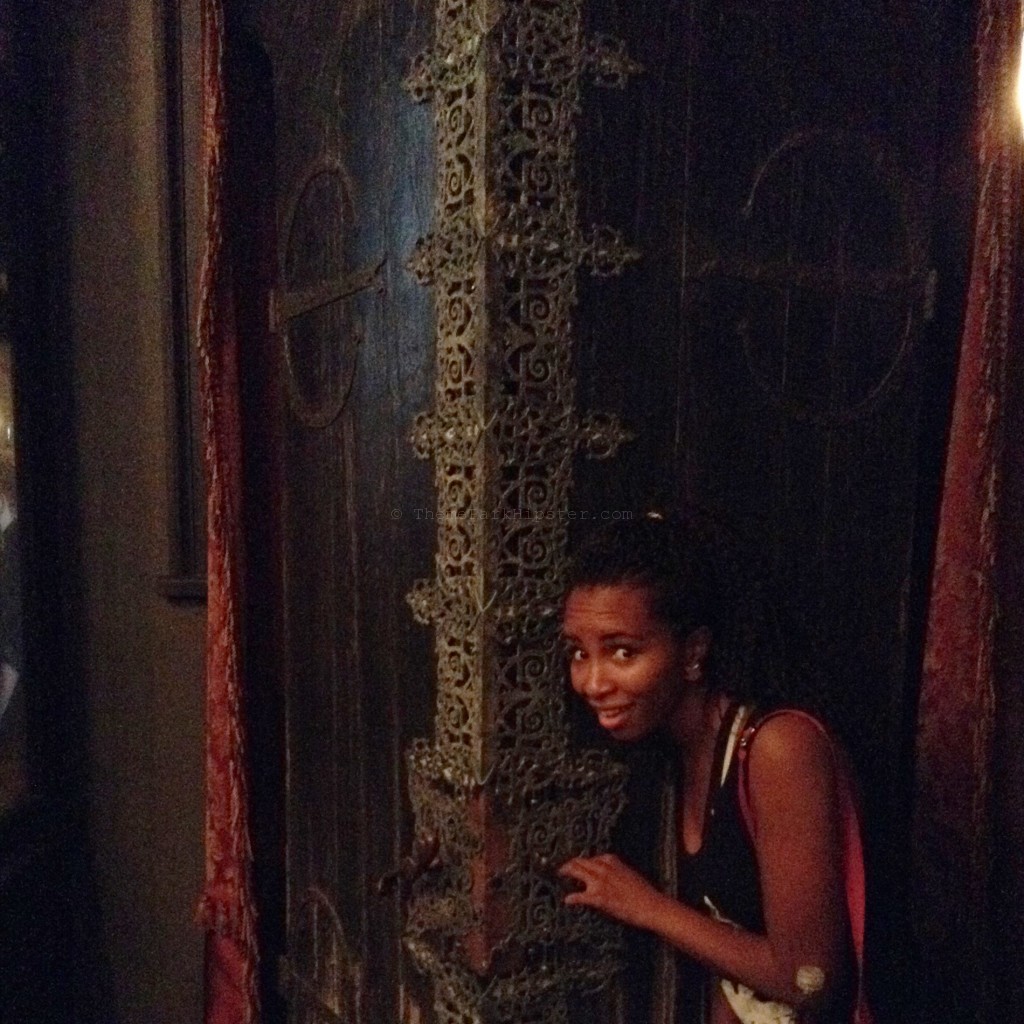 6- The Gringotts Bank with the Fire-Breathing Dragon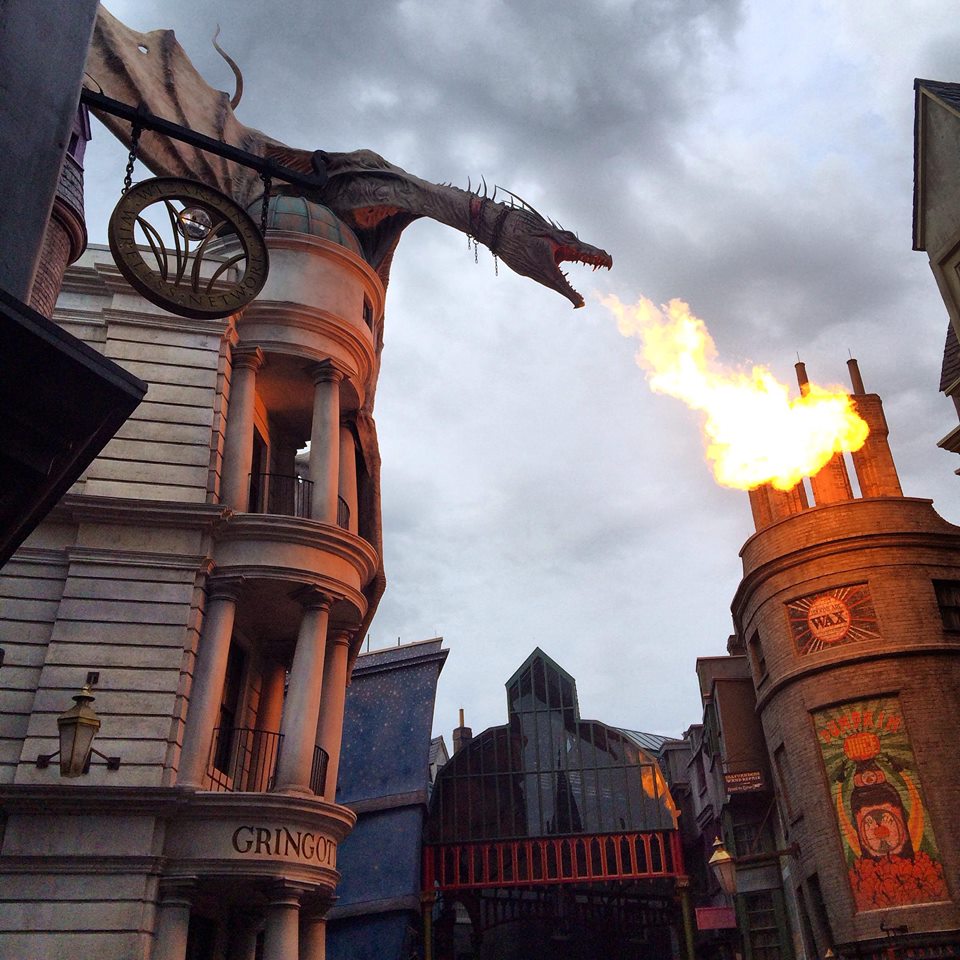 7- Motorbike and Sidecar in Diagon Alley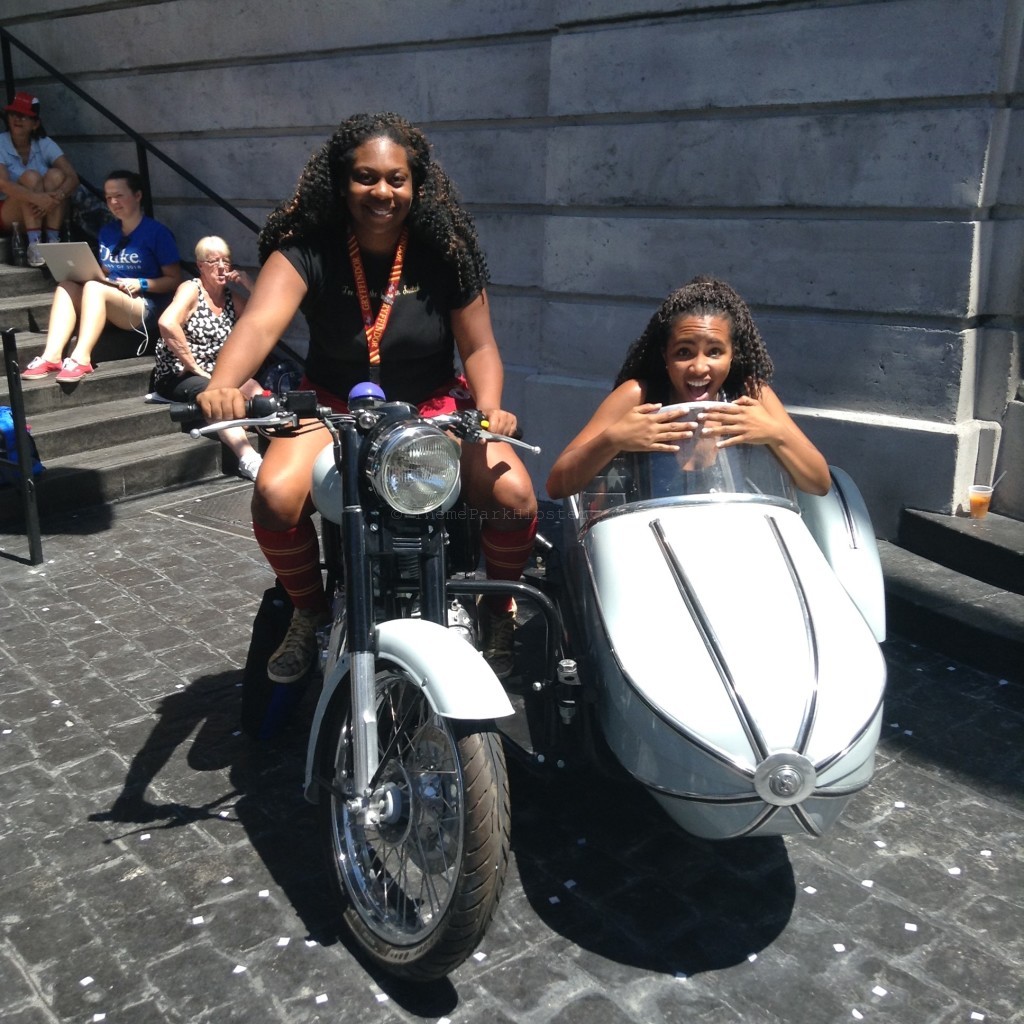 8- The Actual Leaky Cauldron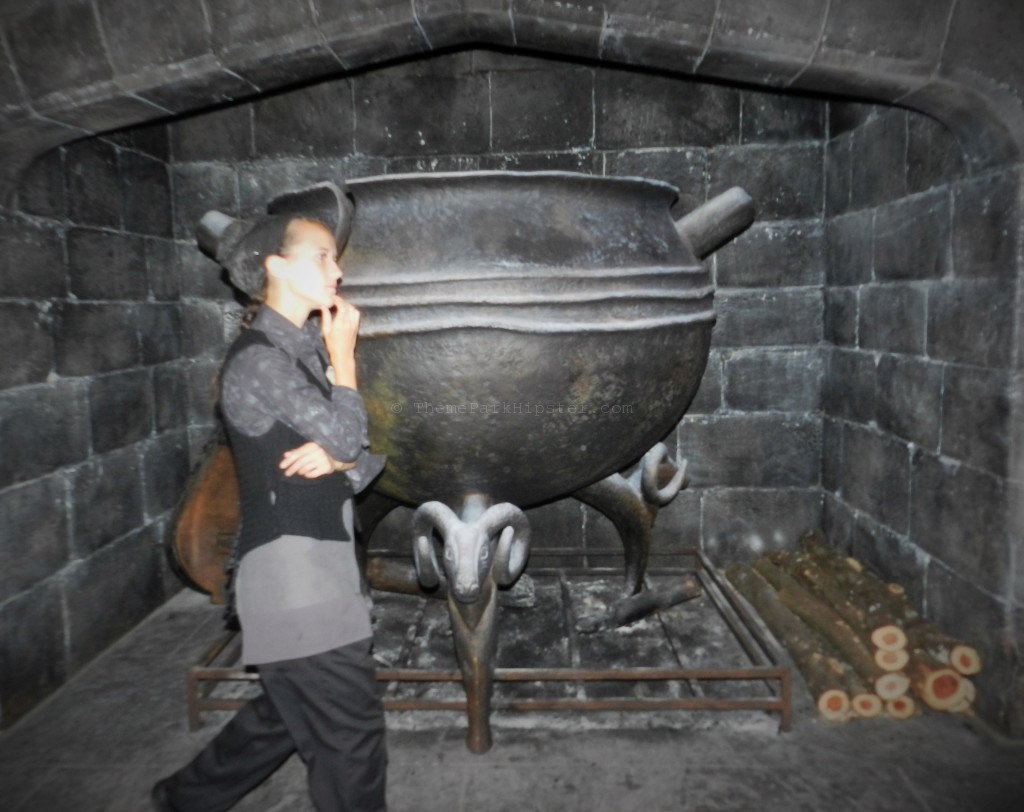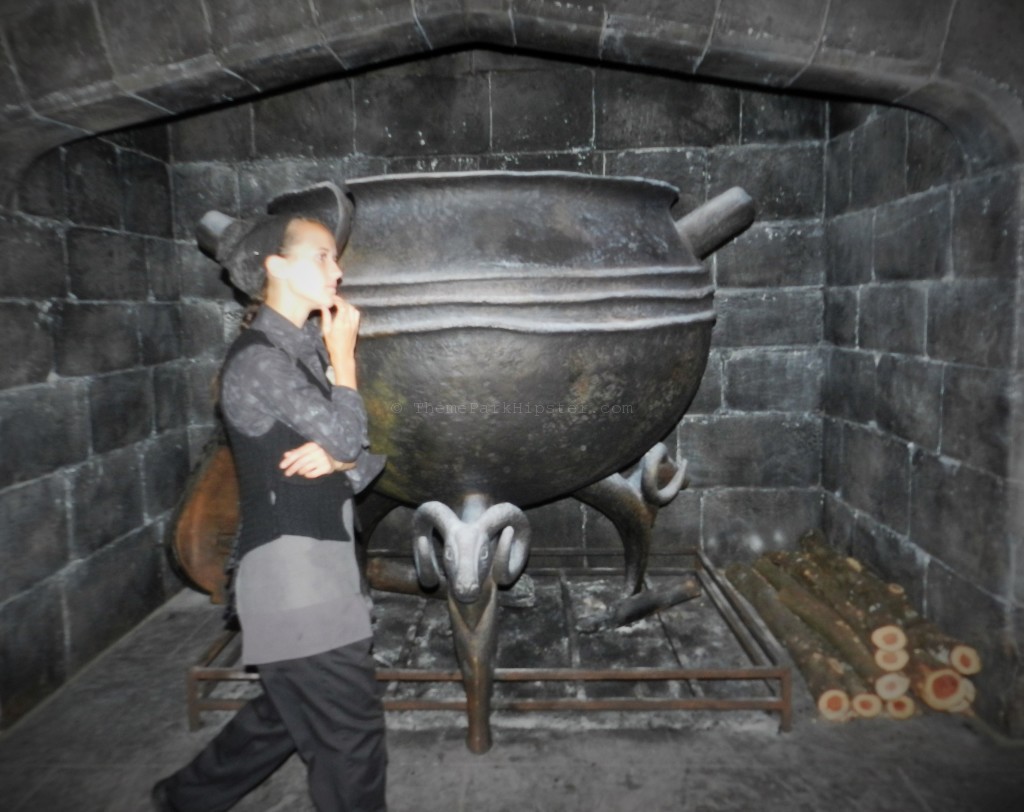 9- The Jules Verne Train (Doc Brown's Delorean and Time Train)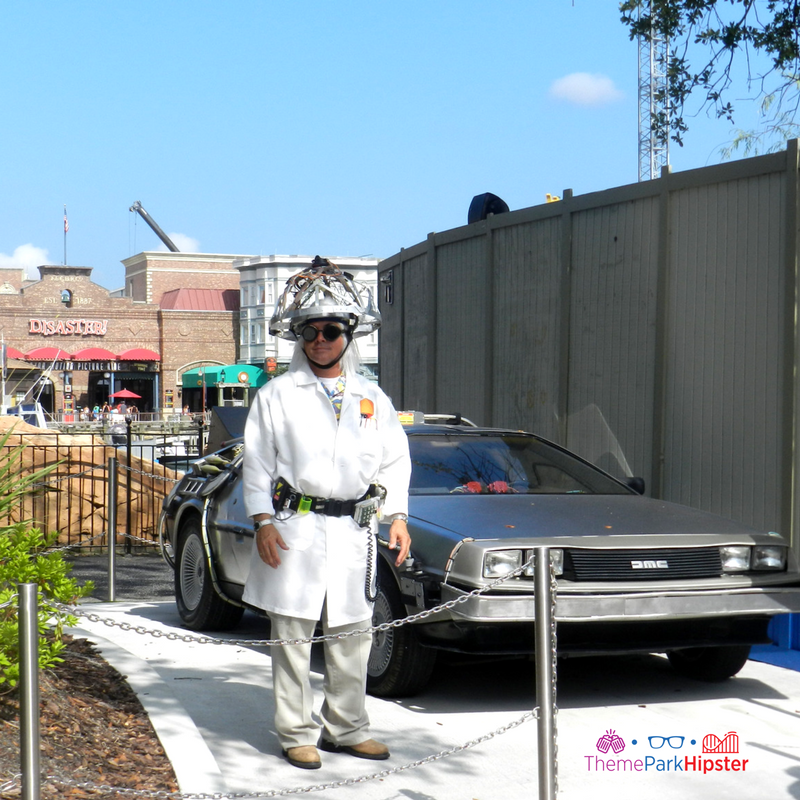 10- Milhouse, Bart, and more Springfield friends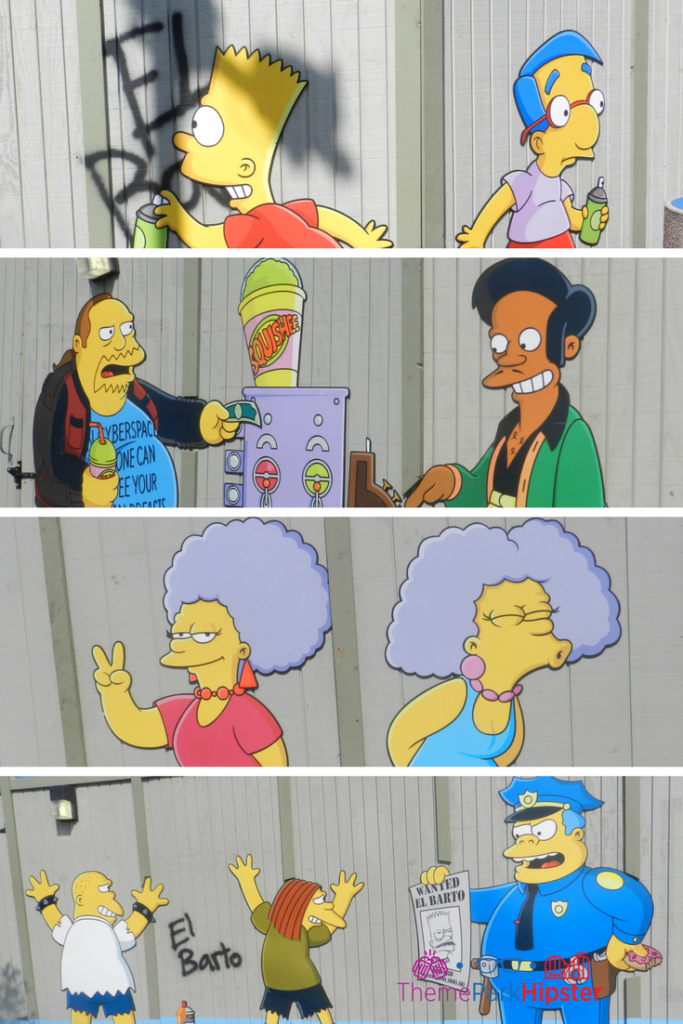 11- The Men in Black Alien Attack attraction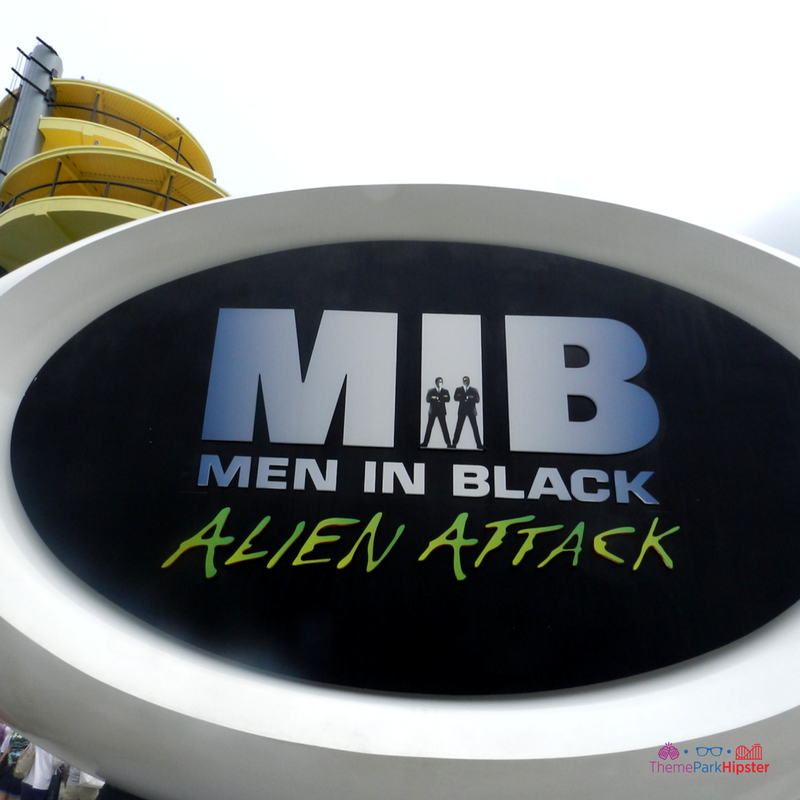 12- The famous Lard Lad statue in Springfield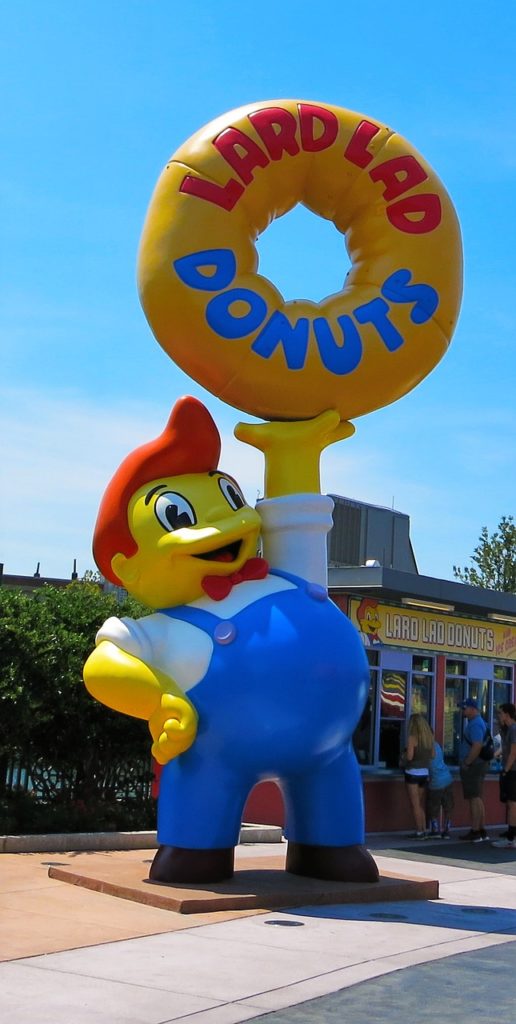 13- Chief Wiggum and the delicious doughnut from the Simpsons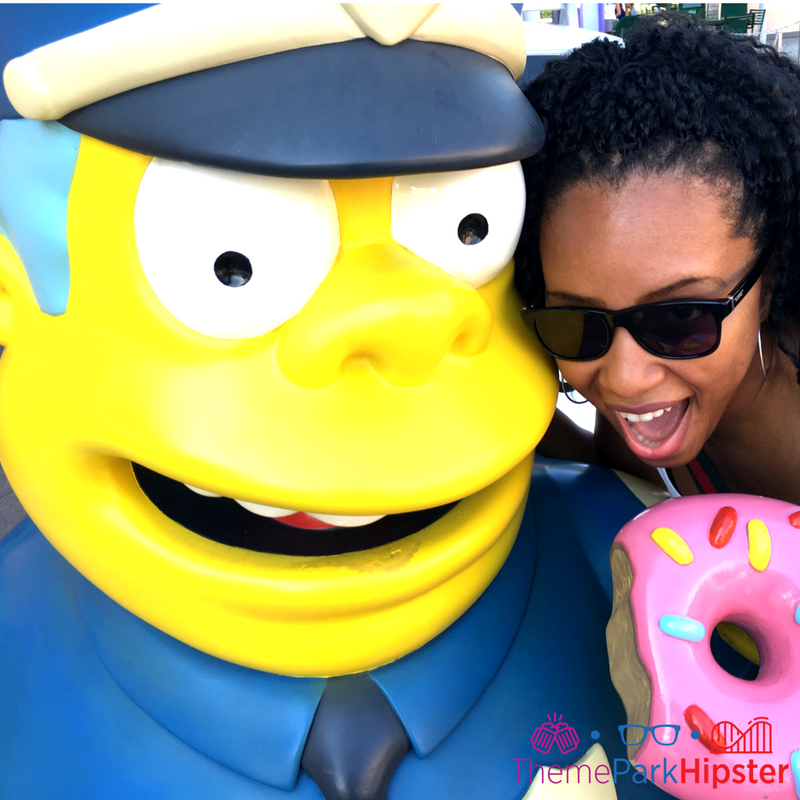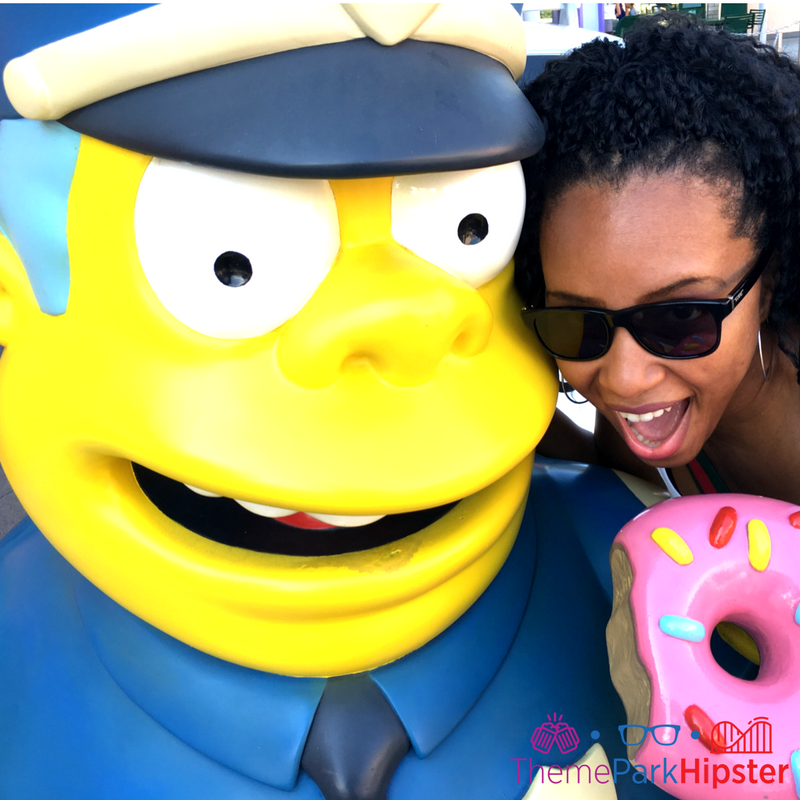 14- The Classic Mel's Drive-In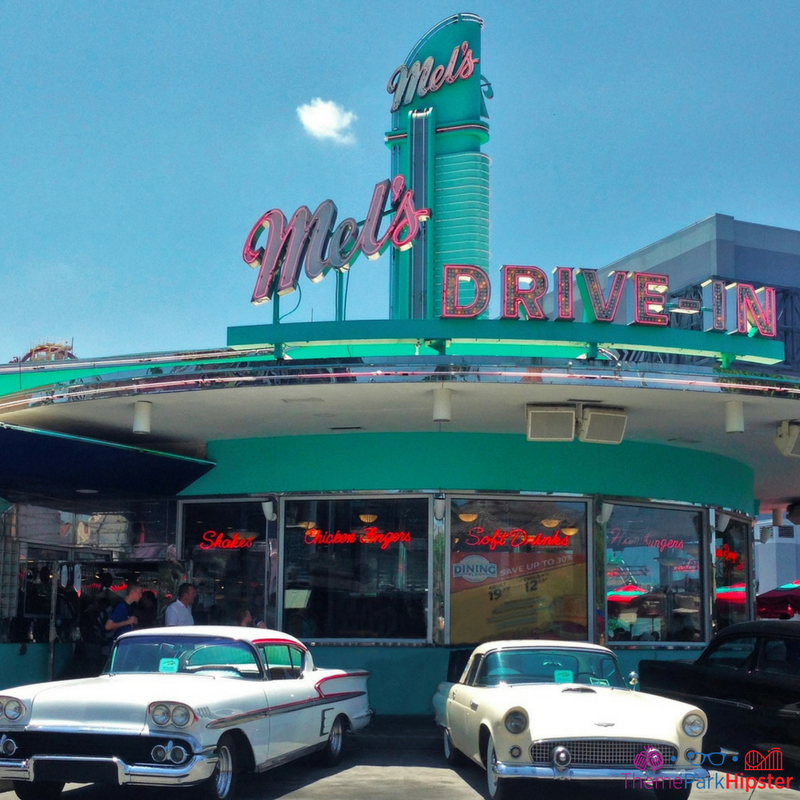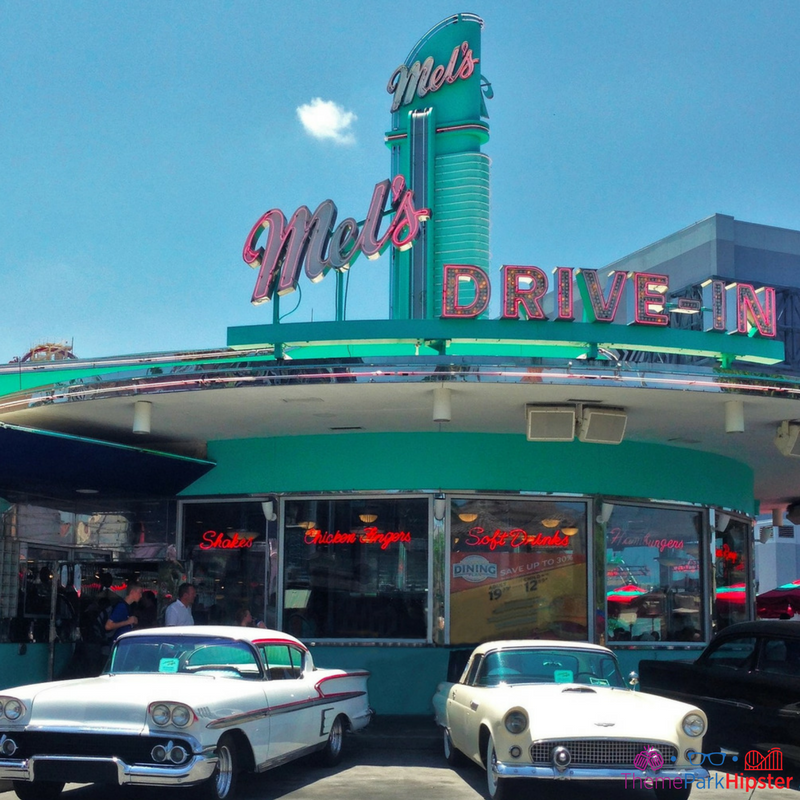 15- Bruce the Shark
Let me know what areas of Universal Studios are your favorite photo spots.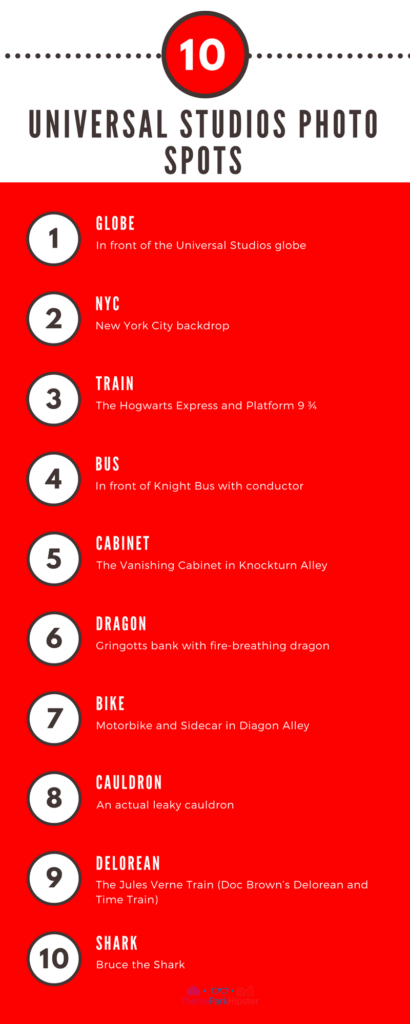 Want more theme park tips? Check out the theme park tips page. If you're thinking about going to the Wizarding World of Harry Potter alone, then read the top 18 tips. Are you planning a Universal Orlando vacation soon? Read the Universal Vacation Planning Guide for your next dream trip!
If you enjoyed this article, then you'll love these:
For more theme park news, discounts, tips and guides, subscribe to the newsletter!
I'm super grateful when you share my posts on Facebook, Twitter, or Pinterest. It helps spread the word about ThemeParkHipster and allows me to keep bringing you great content.
Until next time, Happy Park Hopping Hipsters!
NikkyJ