Pumpkin spice, horrors at Universal, wild nights at Busch Gardens, and trick or treating with Mickey are some things we love about fall in central Florida.
A couple of days ago I was riding in the car and for once I was able to have my windows down. There was a briskness in the Florida air that's always welcomed and desired in this state. This time of year happens to be one of our (ThemeParkHipsters) favorites with the opportunity to enjoy the parks in the fall with fewer amounts of people. We come out of our summer hibernation in Florida and bask in the fall décor both autumn and spooky in nature as it kicks off the holiday season.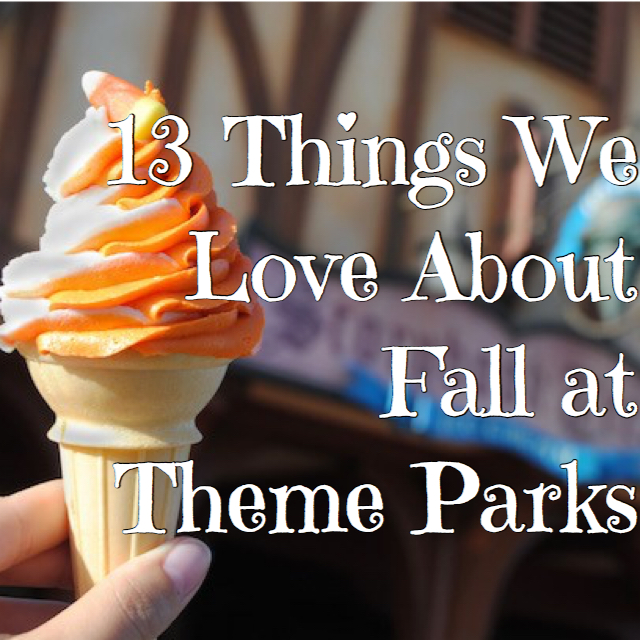 During this time, I don't really ride too many attractions because I enjoy being outdoors exploring all of the nooks and crannies, doors and shadows of the parks. The milder weather also allows me to Beat the Florida Theme Park Heat. It's the time that I personally go the most and I also get to see other frequent theme park goers at the parks.
13 Things We Love About Fall at the Florida Theme Parks
Let me know what you love the most about fall at the parks.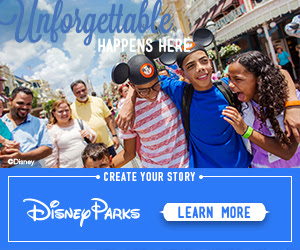 In case you need something to do, here are a few Halloween and fun fall events happening around the Orlando area.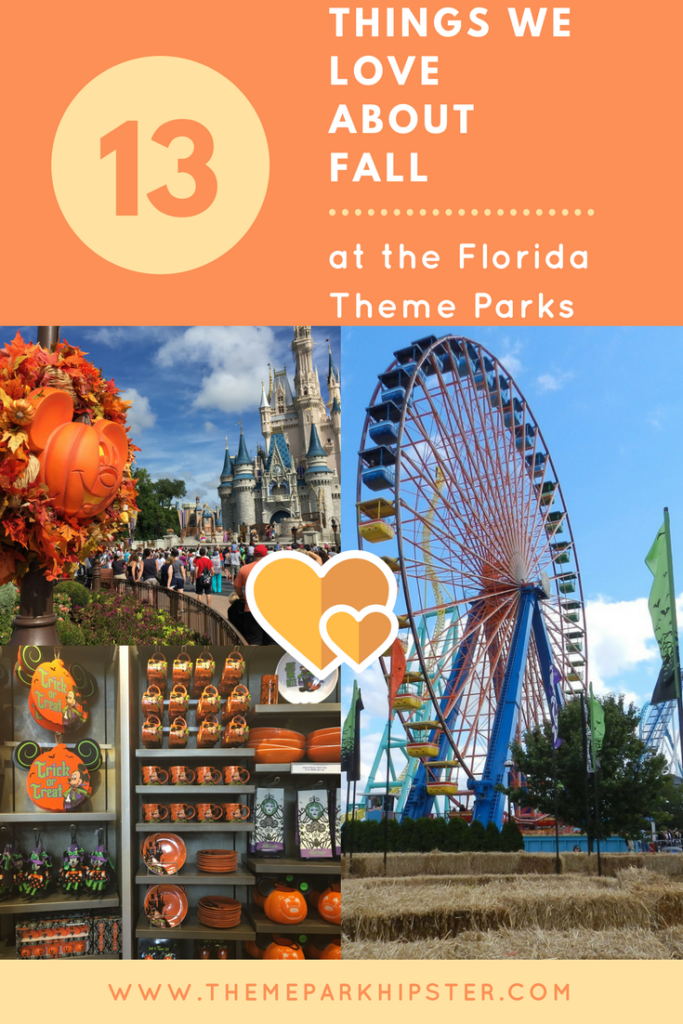 Until next time, Happy Park Hopping Hipsters!
NikkyJ