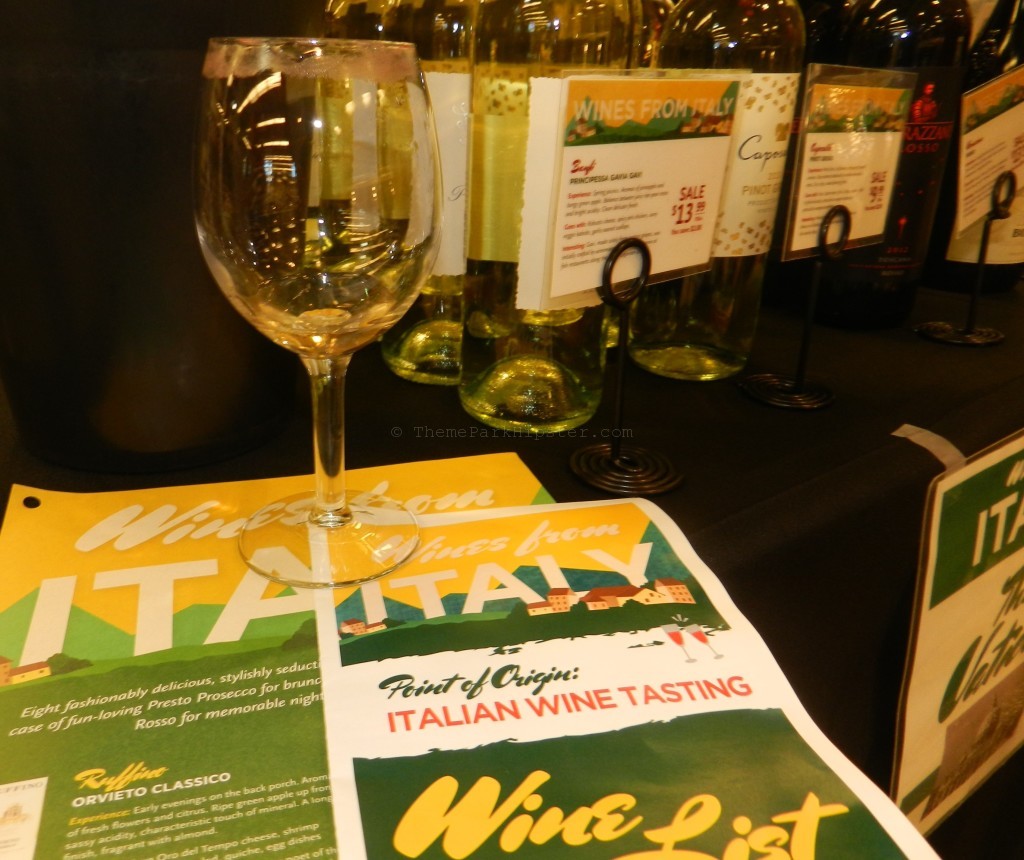 Disclosure: I was provided free wine and cheese from Whole Foods Market in Carrollwood based on my participation.
Another Tampa Tale is here for this ThemeParkHipster and I am eager to share my wine tasting journey at Whole Foods Market (WFM) in Carrollwood.
What a way to start spring than by having the opportunity to sip my way around the wine regions of Italy –Piedmont Region, Tuscany Region, Veneto Region, and the Umbria Region.
Each of the delightful tables had representatives who educated and showcased four different types of wine in great detail. I can't lie and say that I was focused on the "learning" portion, but I can say that I truly did pick up on a few things about savoring the legendary grapes and how to find complimentary food pairings.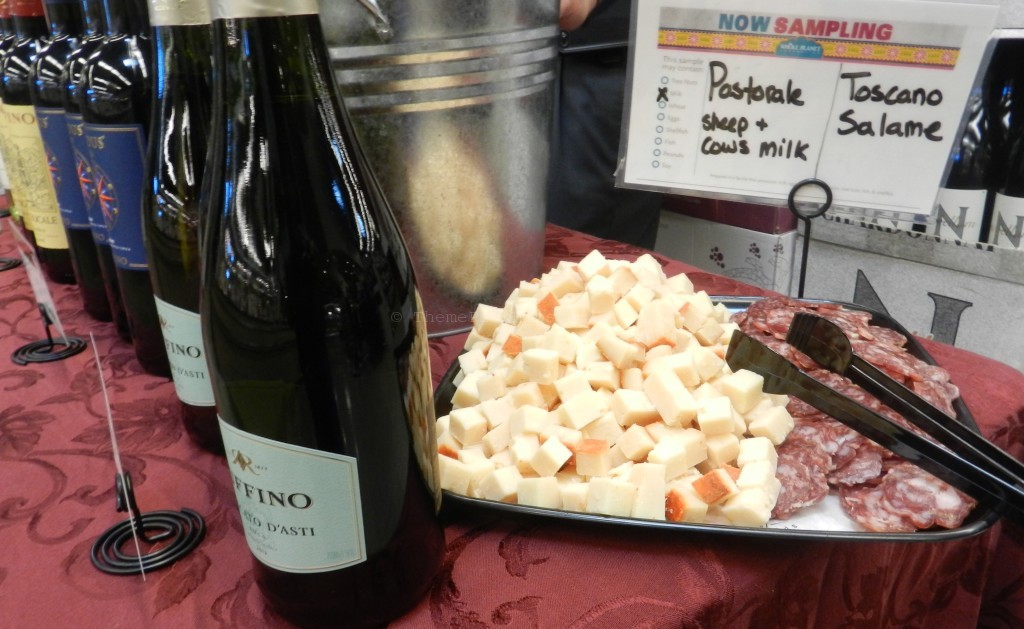 One of the highlights of the evening was speaking with Amy, a level 2 sommelier and wine buyer for Whole Foods Market, who took us on an electrifying ride through her passionate presentation on the Veneto and Piedmont Region. Her natural storytelling ability of wine's impact on our lives sold me not only on the La Spinetta–Moscato d'Asti Biancospino, but why I am a wine advocate.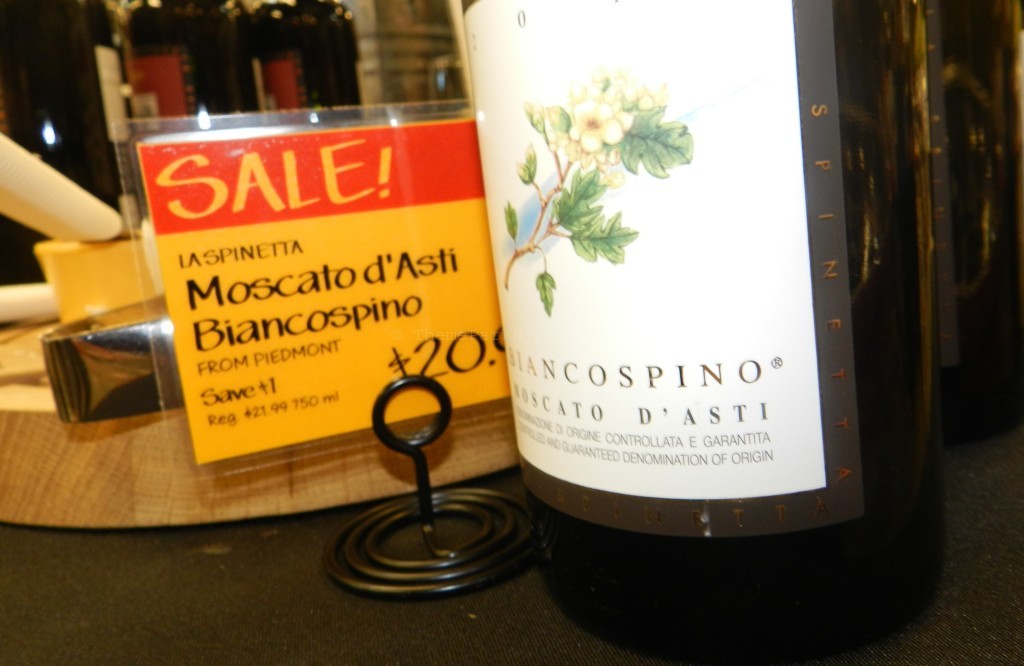 To say the event was good is an understatement. Great people, great wine, and great food made for an amazing experience at Whole Foods Market.
Check out the official WFM of Carrollwood website for more information regarding any upcoming events.
Until next time, never forget to toast to life Hipsters!
NikkyJ