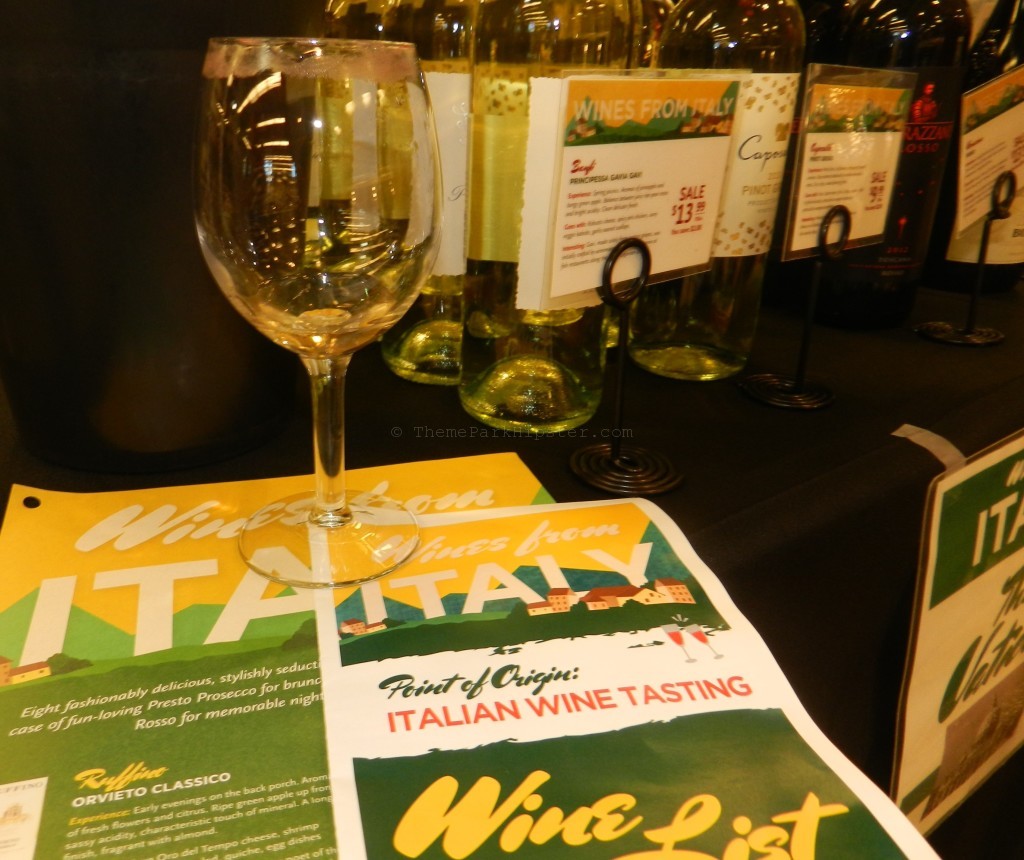 Disclosure: I was provided free wine and cheese from Whole Foods Market in Carrollwood based on my participation.
Another Tampa Tale is here for this ThemeParkHipster and I am eager to share my wine tasting journey at Whole Foods Market (WFM) in Carrollwood.
What a way to start spring than by having the opportunity to sip my way around the wine regions of Italy –Piedmont Region, Tuscany Region, Veneto Region, and the Umbria Region.