New! Three Original Houses, Two New Scare Zones Announced for Halloween Horror Nights 24:  Universal Orlando Resort announced that three original concept haunted houses and two all-new scare zones will join the killer line up of experiences at Halloween Horror Nights 24 at Universal Studios Florida.
Get a quote on a Universal Orlando Vacation Package
Original House – Dollhouse of the Damned: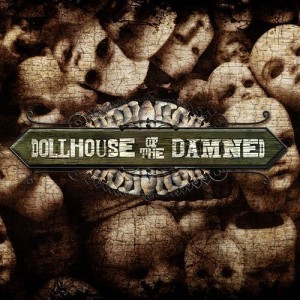 As described on Universal Orlando's Blog: "When you walk into the house, you find yourself in this old-time morgue. But this little girl has set up shop and now it's her playhouse. She's torturing people in there. So you're taking the sweetness of the dollhouse and childhood and combining it with something completely sinister. That theme remains throughout the maze. Another phrase we use is 'forced integration.' You'll see characters with porcelain doll masks that have been smashed into their faces, and now they're permanent. They're victims of this twisted amalgamation. It's really creepy."
Original House: Giggles & Gore Inc.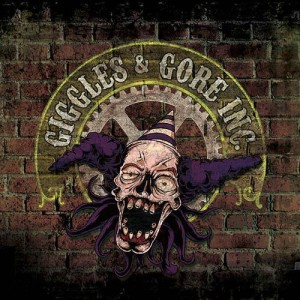 As described on Universal Orlando's Blog: "So, we asked ourselves, where do evil clowns come from? And we discovered evil clowns are not born, they're made. It's an actual process. We all know that there are countless unsolved disappearances across the country. Where do these people end up? In the clown factory, being stretched, smashed and eviscerated. Faces are peeled off and voice boxes are torn out. Victims are dropped into a wood chipper, and the gunk that comes out is shoved into other people to create these massive, nasty stuffed clowns. Toward the end, you encounter the most evil of all evil clowns: The Discarded. These are the surviving clowns that have been cast down for being too dangerous to exist, even with other evil clowns."
Original House: Roanoke – Cannibal Colony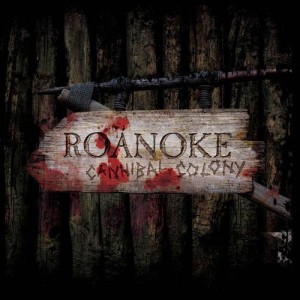 As described on Universal Orlando's Blog: "The year was 1587. It was one of the first settlements of the colonial era. The people living here were expecting supplies from Europe, but there was a war going on so they couldn't make the voyage. Three years later, when the supply ship finally arrived, everyone was gone…except the deranged cannibals who'd managed to survive by eating their fellow settlers. As a guest, you're fighting you're way through this chaotic gauntlet of flesh-hungry man-eaters.
New Scare Zone Street Experiences: Even more horrors fill the streets of Universal Studios as guests are hypnotized by deceptive patrons of a seemingly glamorous ball in MASKerade: Unstitched and surrounded by voodoo practitioners that fill the snake and spider-infested Bayou of Blood.
Additional announcements for even more horrifying experiences are coming soon!
Don't forget to book your Halloween Horror Nights vacation with Laura from Destinations in Florida.