Share this article!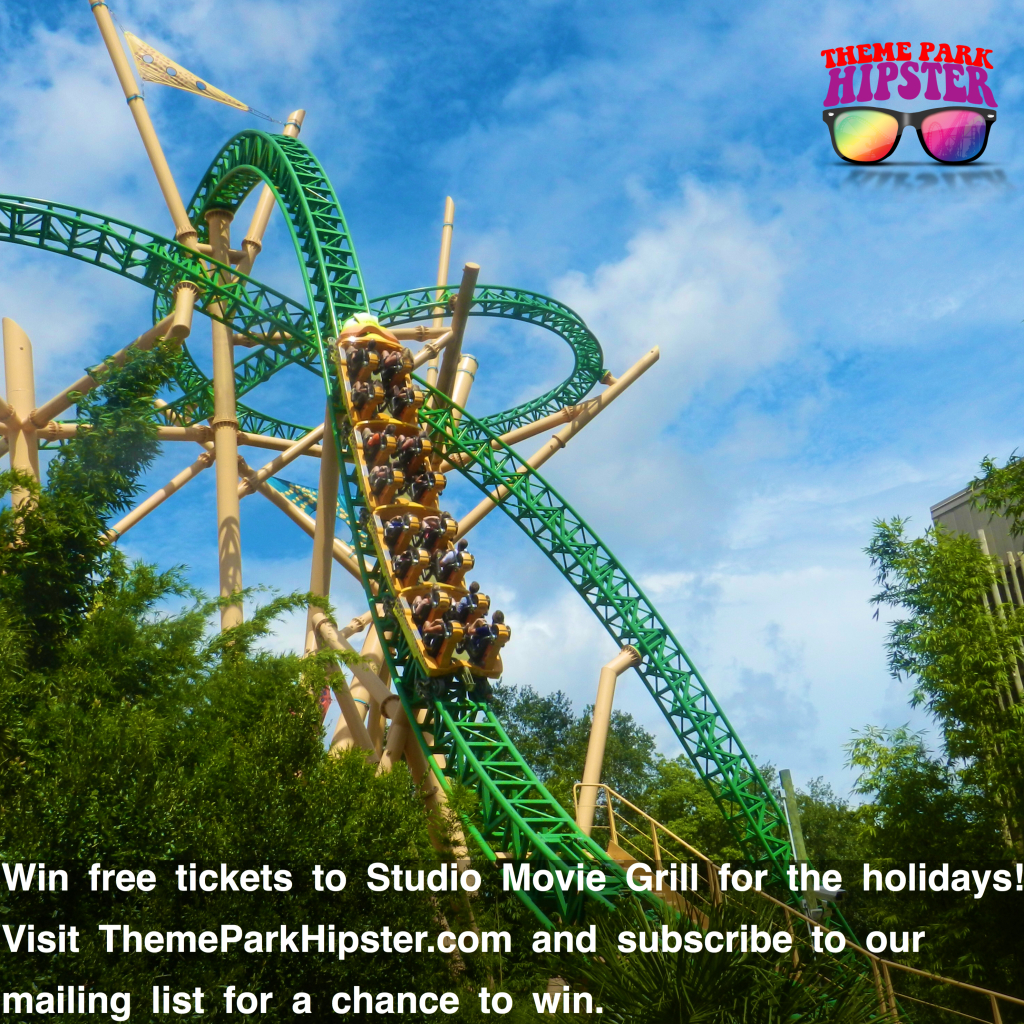 ThemeParkHipster is proud to giveaway free movie tickets to Studio Movie Grill in Tampa. Studio Movie Grill gives guests an optimal movie entertainment experience combing outstanding dining, premium cocktails, and a stellar movie encounter.
All you have to do is subscribe to our mailing list (yeah that little rectangular box on the top right) and you're automatically entered to win two tickets. It's our way of making your holidays just little bit brighter.
Happy Holidays Hipsters!