Refreshing, light, fruity and AMAZING!
Just a few words to describe the Elderflower Sangria, this week's noteworthy drink.
For a limited time at the Epcot Flower & Garden Festival be sure to stop by the Jardin de Fiestas Kitchen located near the Mexico Pavilion and experience this fantastic beverage.
It is the best springtime thirst-quencher with just the right amount of sweetness and floral essence. The addition of elderflower is the perfect, palate dance among your taste buds.
Elderflower is most commonly found in the St. Germain Liqueur, a well-respected liqueur in the cocktail industry and a great addition to most drinks.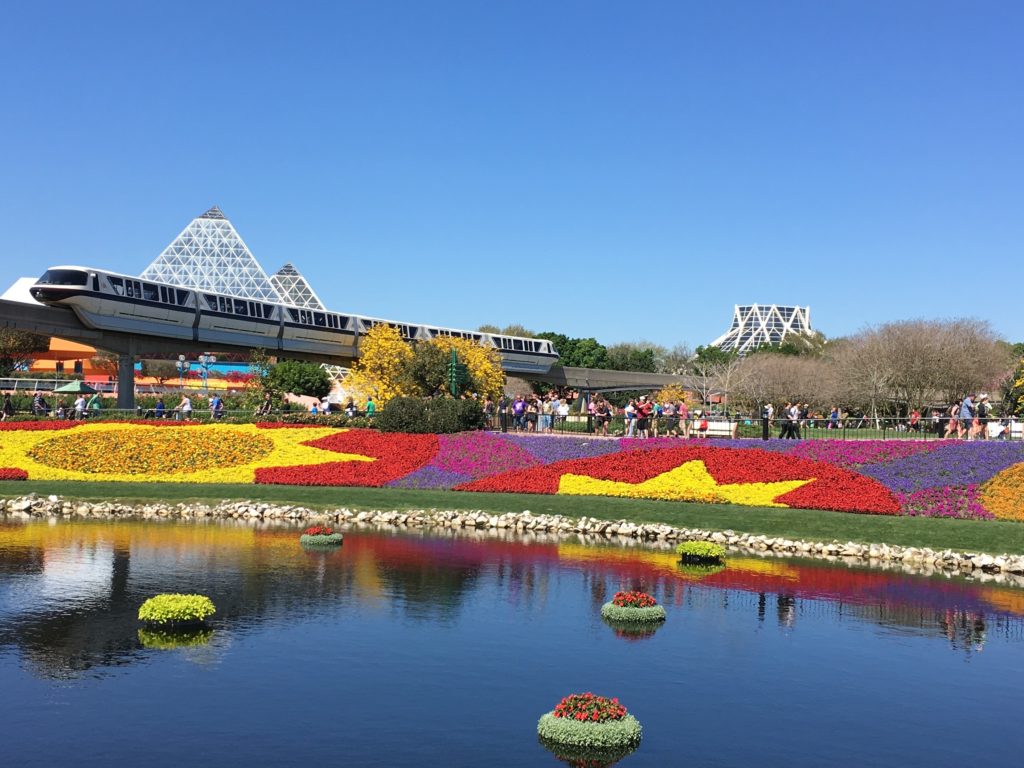 Epcot's Elderflower Sangria is a must try before the Flower & Garden Festival is over. To sum up the taste, it's like springtime in a cup!
Until next time, Happy Park Hopping Hipsters!
NikkyJ