Villains of the many Disney classics were all out in their entire glory! Friday the 13th was upon us and the night was invaded with the mischievous characters we've all come to have a love-hate relationship with. The sinister atmosphere at Disney's Hollywood Studios was electric. Maybe it was due to the menacing villainous presence, or the huge crowd drawn in for the rare event. Either way it goes, it was entertaining.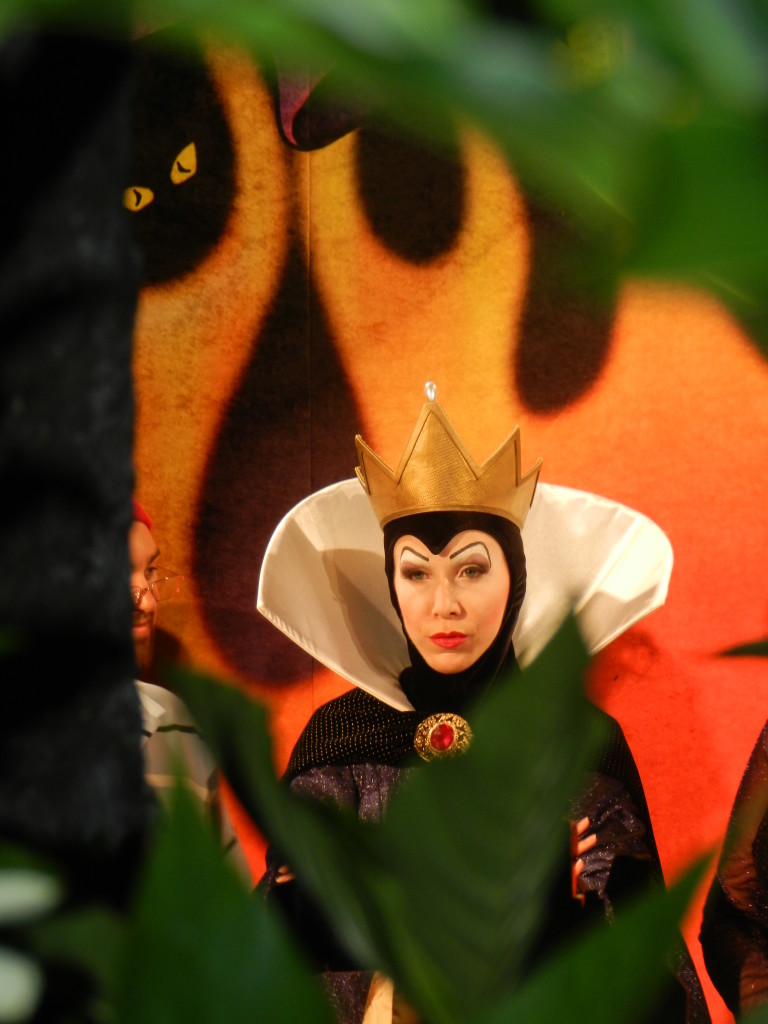 What I loved the most about the occasion was the interaction with the famous villains who made their way through the crowd mingling, in malevolent bliss, with the brave guests of Disney. I had a wonderful time and if this happens again I will definitely be there.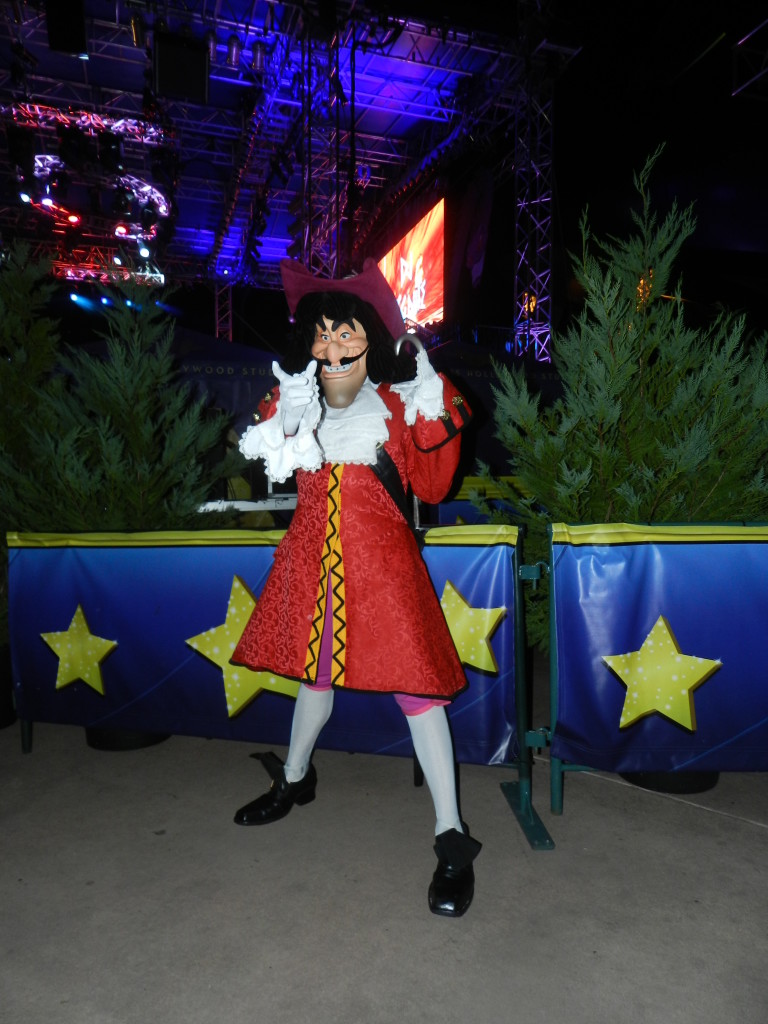 My only recommendation for anyone attending a Disney special event is to always get there early! Until next time…
NikkyJ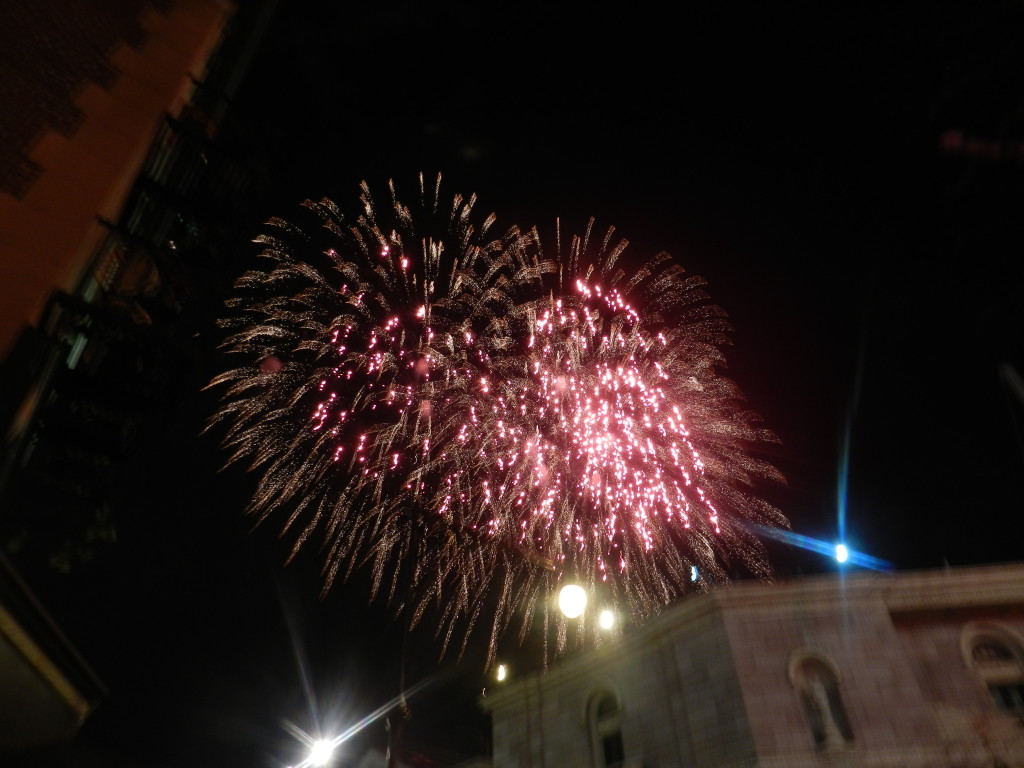 Villainy in the Sky Fireworks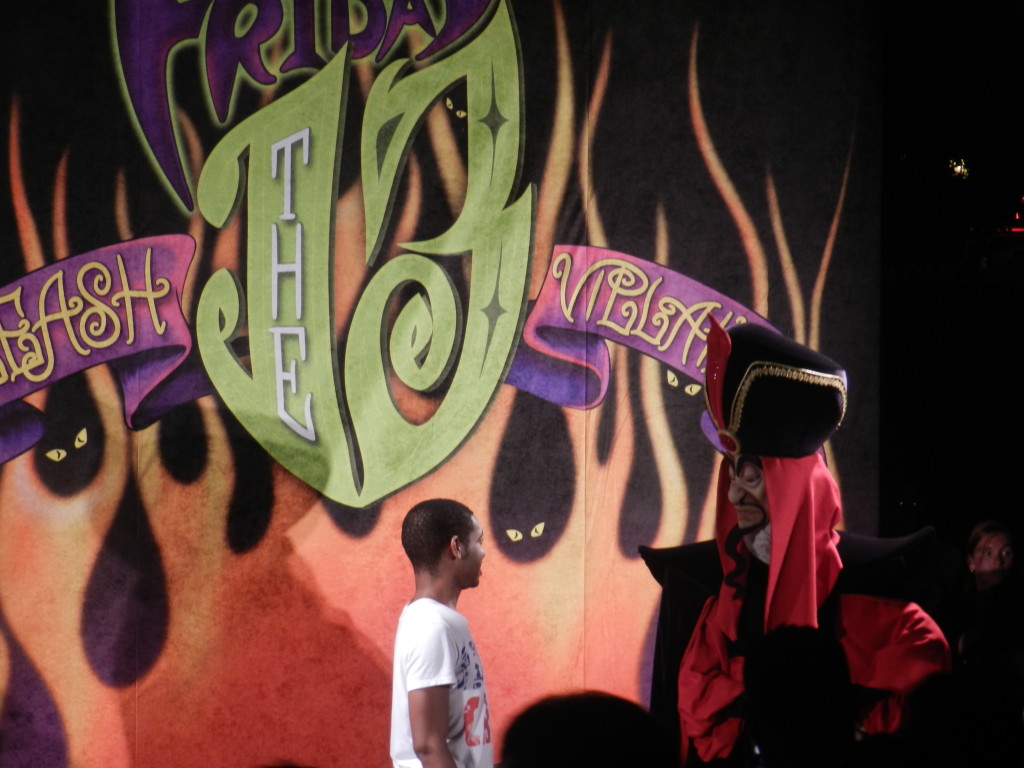 Jafar!!! and more below!