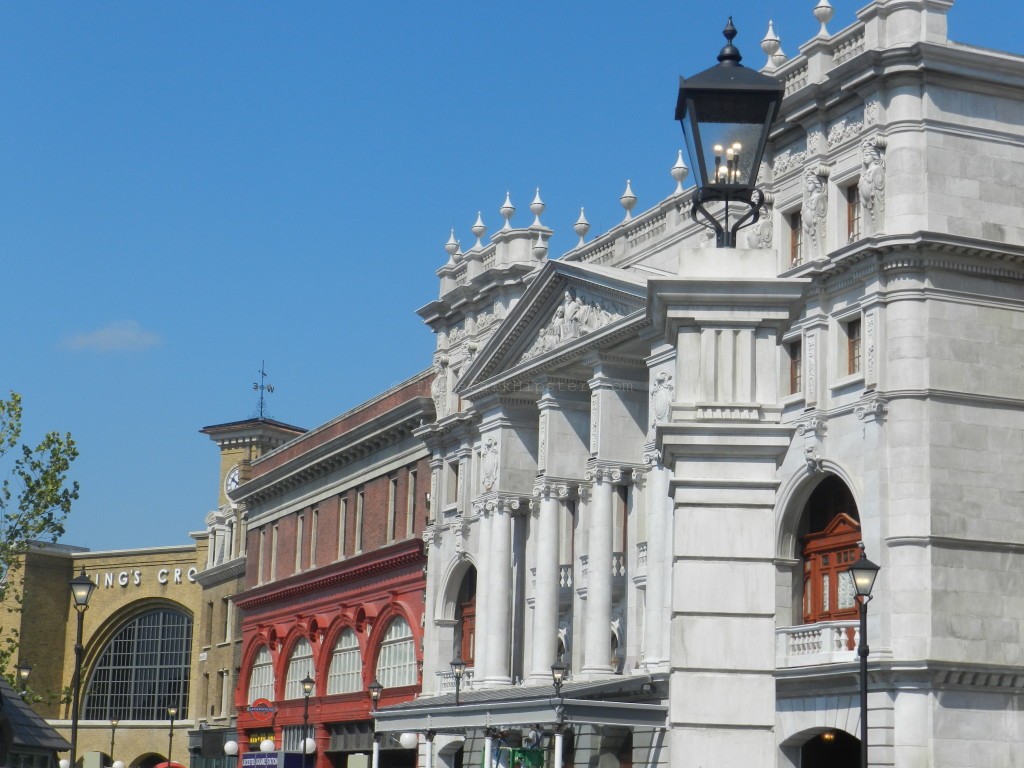 July 8th is the big day for followers of the Harry Potter series. If you've been hiding under a dozen of rock cakes, then I'm here to remind you about the grand opening celebration of Diagon Alley taking place on that day.
I don't know about you all, but I love it when a Harry Potter event is on its way. Mainly because of the social media buzz, which grows bigger as fans share and post their own stories and pictures. One of my favorite Facebook pages to view is the Central Florida Slug Club. You will always find new fan pics of Diagon Alley and anything Harry Potter related!
Many Potterheads are waiting for the chance to experience this fantasy world during the soft opening days. With only one week left and so many rumors flying more than ministry owls, it's a true sign of the spectacular celebration happening soon.
Universal Studios employees, along with media and other VIP guests, have already had a chance to view and experience Diagon Alley. Now it's time for the rest of the wizards, witches, and muggles to join in the festivities.
The latest Diagon Alley soft opening rumors:
Resort guests (who've previously purchased a vacation package) will possibly be able to enter today or tomorrow
Maybe Wednesday and/or Thursday for annual Passholders
Soft opening will be in two hour increments
Possible dates and time: June 30th– July 1st (5pm-7pm), July 2nd-July 4th (12pm-2pm), July 5th-July 7th (8am-10am) *dates and times are tentative and subject to change
As you can see #Potterwatch is in full effect. I will continue to update this post as new information is released. Feel free to leave any information that you've heard around the Potter universe!
Don't forget to book your Harry Potter adventure with Laura of Destinations in Florida! ThemeParkHipster's official Universal Orlando vacation planner.
NikkyJ