Sunday was filled with bright spring colors of elegant dresses and ravishing suits for Dapper Day. Where the adventure in the park was all about the soirée of classic fashions at the Magic Kingdom…and I, of course, had to participate in this gala with my friends!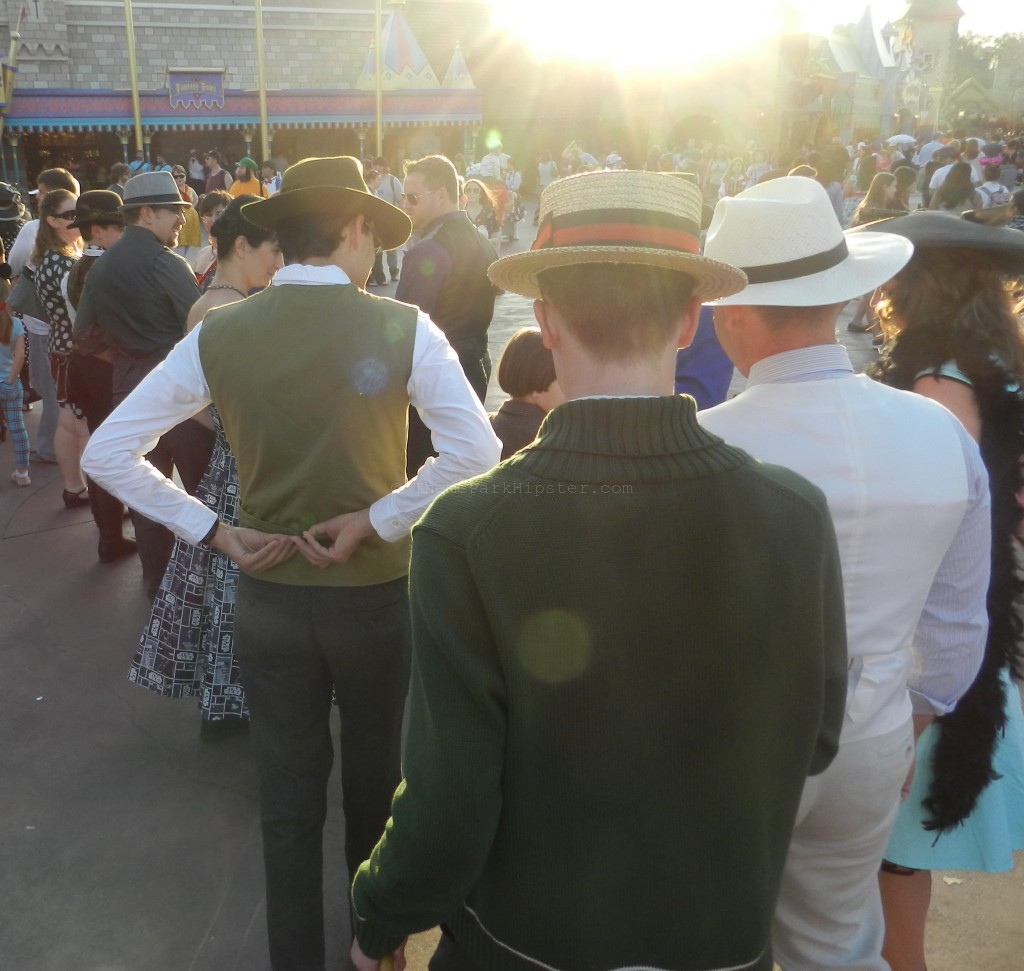 The event brought ladies and gentlemen of all stylish calibers together for well-dressed adult frivolity in the park.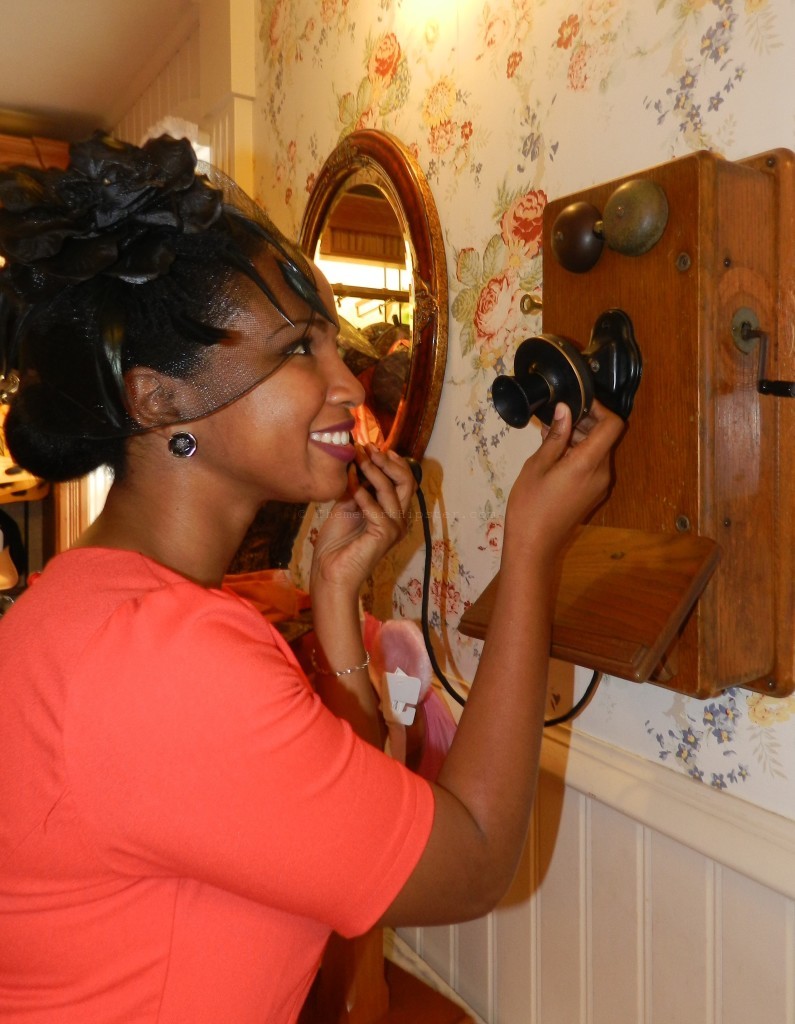 A fun fact about Dapper Day is that it's not associated with the Walt Disney Company. It's purely a fan based event of chicly vintage inspiration that was started in 2011. It has grown to bring in over 10,000 participants across the Walt Disney World Parks in Anaheim, Orlando, and Paris in the spring and fall.
This is a ThemeParkHipster approved event!
In case you missed the Spring Soiree you have another chance to join in the fun. Check out the upcoming events below:
Dapper Day Fall Soiree 2014
Friday September 12, Disneyland Resort, California
Saturday September 20, Disneyland Parc, Paris, France
Saturday September 27, Disney's Hollywood Studios, Walt Disney World, Florida
Visit the official Dapper Day website for more information.
Until next time, stay classy Hipsters!
NikkyJ