Share this article!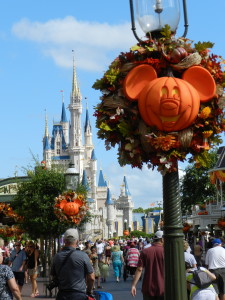 The fall itch has got me super excited! I am counting down the scorching summer days to the time when my palate will be engulfed with the cuisine and beverages from around the world at EPCOT International Food and Wine Festival.
Don't forget about the ghoulish frights that Halloween around central Florida can bring at places such as Universal Studios, Busch Gardens, the Magic Kingdom, and Sea World.
What I'm most excited for is the cooler Florida temperatures, the smaller crowds, and my regularly scheduled weekly ThemePark hopping excursions. What are some of your favorite fall amusement park activities?
NikkyJ