Hello and welcome ThemeParkHipsters!
My name is Nikky. I'm a wife, a mother, a pharmacist turned theme park blogger, and a writer who loves ALL things amusement park related!
I was born and raised in Florida, which attributes to my theme park love and passion.
Welcome to ThemeParkHipster | Solo Theme Park Travel
Ever since I was a child I had a natural affinity to the parks here that has now spilled over into adulthood. Instead of rushing over to the thrill rides, like I used to, you may find me in the Italy Pavilion at Epcot enjoying a nice glass of wine and a delightful book!
This constant traveling to theme parks, along with my love of writing, birth ThemeParkHipster!
I've been wandering alone to theme parks around the country for about a decade now logging in thousands of hours with this form of exploration.
The solo travel started with the grand opening of the Wizarding World of Harry Potter unexpectedly, because I could not convince a single friend or family member to accompany me for twelve hours in the blazing Florida heat for a theme park event.
To me it was a historic day, to others it was a waste of time.
It was during this first solo trip that I felt compelled and confident to further explore this form of solo travel at another time on a regular theme park day.
I did it again, this time at Busch Gardens Tampa Bay and I was officially hooked!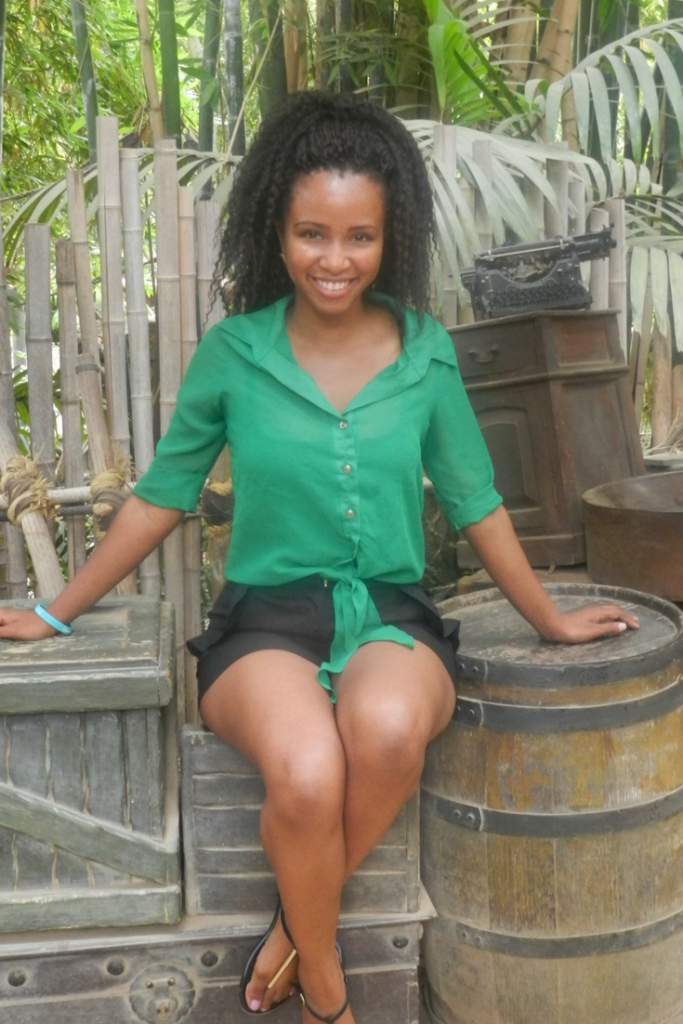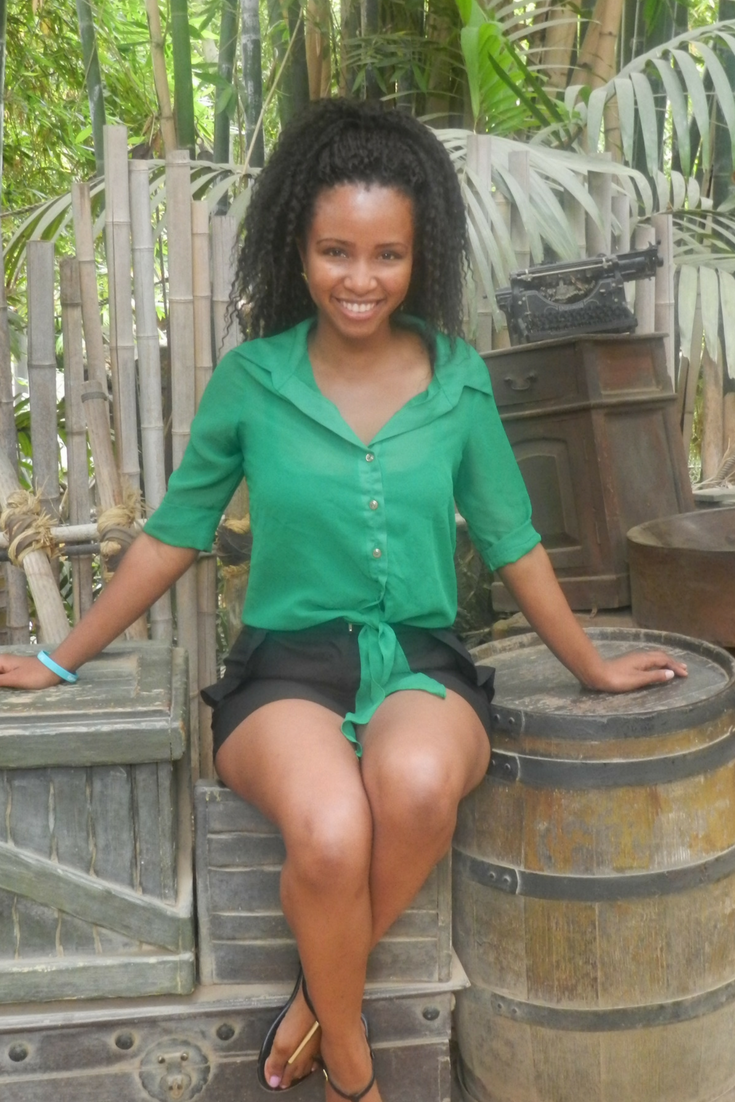 I want to show you how you can enjoy park hopping alone and how you can create your own solo theme park memories without the negative opinions you may be thinking to yourself or the opinions someone close to you has made.
What I'm trying to say is don't hold back!
Get out there!
Do it!
Enjoy it!
Embrace it!
No one is stopping you but yourself. This is your opportunity to do something unimaginable and life changing.
My goal is to make sure that you can use all the tools life has provided you with to become the person you are destined to be with the help of theme park solo travel.
As you read my blog and watch my videos, you'll learn about all the things I love: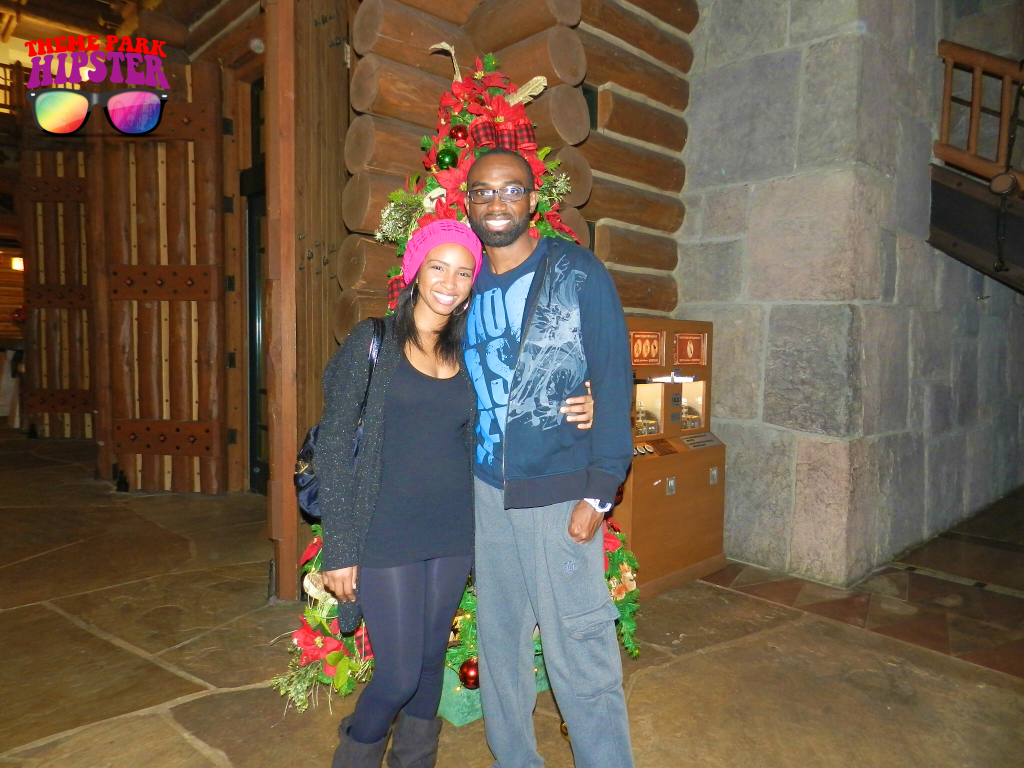 1 – My Family
2 – My Harry Potter obsession
3 – My passion for fitness and health
4 – My addiction to reading and learning new things
5 – My constant need to travel
You'll also discover:
My First Published Book
2017 – Launching The Solo Theme Park Traveler's Guide
I spent 12 months developing a book in the midst of losing my mom and having my first child. That book laid out a step-by-step process for planning and enjoying the perfect solo theme park trip that has led other ThemeParkHipsters into life changing adventures.
The book was named The Solo Theme Park Traveler's Guide. It broke down my secret theme park tips into an easy to understand manual. You can find out more about the book here.
The Podcast
2018 – Having Fast Success with my First Podcast
I dedicated the first month of 2018 preparing to launch my podcast, The ThemeParkHipster Show. I launched the podcast with the goal of giving you different strategies that I use to save time and money for your solo trip. If you are interested, then you can go here to subscribe.
How to Plan for a Solo Day at a Theme Park | ThemeParkHipster Podcast Episode 4
I'm so happy that you're joining me on this theme park journey. Feel free to you leave your own personal theme park stories and tips for everyone to read.
If you want to write, become an affiliate, or just have a burning theme park question, then be sure to contact me personally at themeparkhipster@gmail.com for more information!
Happy Park Hopping Hipsters!
Nikky J
---
I have been featured on the following websites and podcasts below: 
---

Now that you know a little bit about me, let's get started on your personal theme park journey with the following links below!
Don't forget to join 8023 ThemeParkHipsters and subscribe to the newsletter!
Hit me up if you have any questions in the box below.
[wpforms id="6014″]